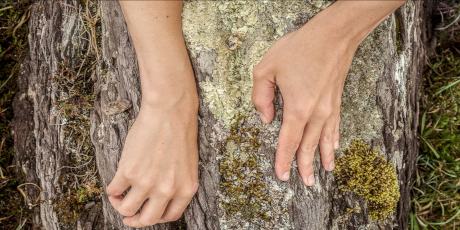 collaborative pilot project has its final presentations this week.
When: Thurs 14th Sept at 6pm
Where: Dance Cork Firkin Crane, John Redmond St, Shandon, Cork, T23 Y584
Early in 2023, the ERI partnered with UCC Creative, Dance Cork Firkin Crane, and the Crespo Foundation (Frankfurt am Main, Germany) to develop two pilot residencies for Irish / Irish-based dance artists in collaboration with plant scientists from the ERI, which would take the form of a response to Glenkeen Garden in West Cork. Following on from their research periods in Glenkeen Garden, selected dance artists Gráinne O'Carroll and Isabella Oberländer give performance presentations, in collaboration with ERI/School of BEES Plant Scientists Dr Rossana Henriques and Dr Eoin Lettice.
Open to all and free of charge!
For more details, visit the Dance Cork Firkin Crane website here.
UCC Creative is an initiative to develop and advocate for creative practice at UCC in lively collaboration with local, national and international communities, festivals and creative / cultural industries. UCC Creative Events include public art commissions, workshops, showcases and residencies.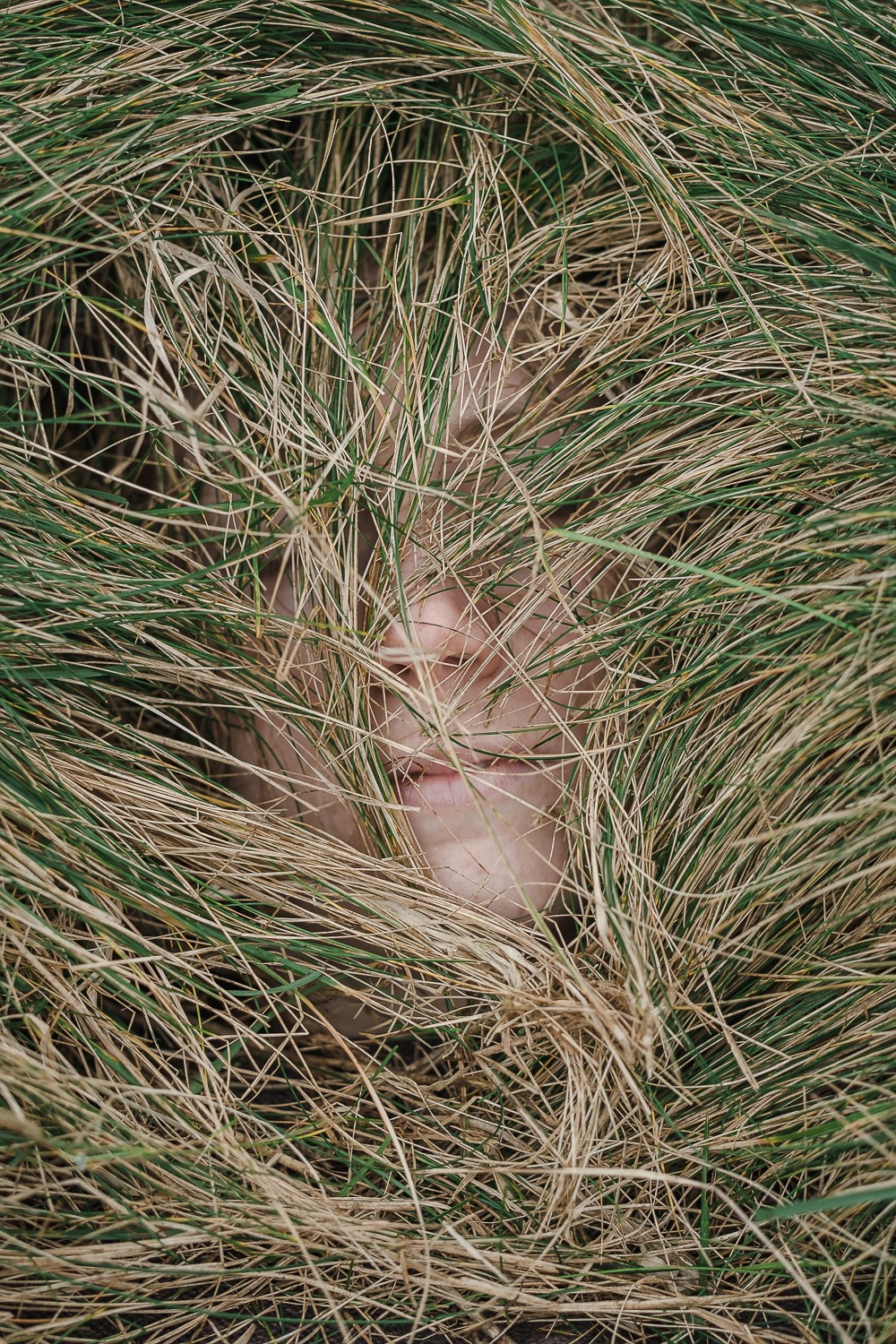 Supported by UCC Creative, UCC Environmental Research Institute, Dance Cork Firkin Crane, Crespo Foundation (Frankfurt).
Photo credit: Marcin Lewandowski.