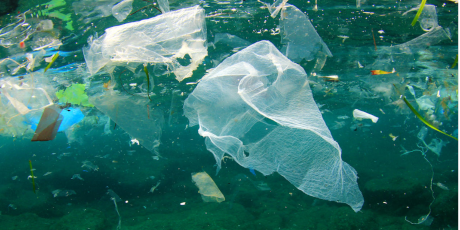 The Irish Humanities Alliance (Environmental Humanities Working Group) in conjunction with UCC's College of Arts, Celtic Studies & Social Sciences and Environmental Research Institute, is delighted to announce 'Humanities for the Anthropocene'. This research snapshot and dialogue day will take place virtually on 7 May 2021.
Humanities for the Anthropocene will bring together scholars from across Ireland working from environmental humanities and related perspectives. The rapidly destabilising ecological context demands new ways of conceiving humanities research. We are seeking to strengthen connections between researchers across the arts and humanities disciplines at all HEIs on the island of Ireland whose research is concerned with the human and cultural dimensions of climate breakdown, environmental destruction, biodiversity loss, and the wider issues associated with the Anthropocene. In a fluid dialogue day, we aim to share new critical perspectives and methodologies; incubate new research partnerships; develop effective outreach, engagement and activism strategies; and initiate discussions on implications for pedagogy.
The Humanities for the Anthropocene initiative sees itself as part of the wider global effort to:
1. Bring the critical and creative energies of humanities research to bear on the pressing contemporary concerns of climate breakdown, biodiversity loss and ecological degradation;
2. Explore the extent to which environmental / climate crisis is also a crisis of values, ideologies, and symbolic systems; and
3. Foster new and daring rethinks of 'local/global', 'online/offline' relationships post-Covid.
This is a work-in-progress event open to researchers who submitted a prior expression of interest in January 2021.
Contact: Prof. Caitríona Ní Dhúill (German, UCC) caitriona.nidhuill@ucc.ie
Book of Abstracts available to download hereBook of Abstracts available to download here