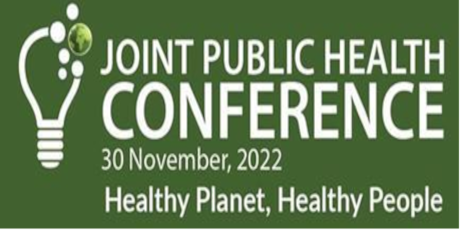 The climate crisis – described by the World Health Organization as the 'single biggest health threat facing humanity #COP27.
On Wednesday 30th November 2022, it was also the focus of the all-island #HealthyPlanetHealthyPeople conference, which assessed the implications of the climate crisis on our health.
The one-day conference was jointly organised by the Institute of Public Health, Public Health Agency, Queen's University Belfast, Ulster University and University College Cork.
Watch back the summary video here: