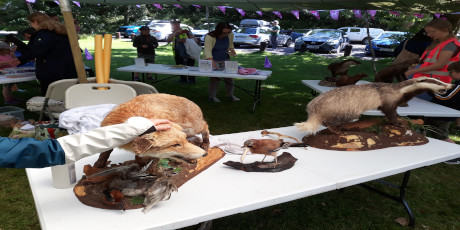 The ERI was delighted to support the Ellen Hutchins Festival's Wild Child Day as part of National Heritage Week 2022.
Wildlife in the woods with the rangers took place on Wednesday 17th August in Glengarriff Woods Nature Reserve and offered children the opportunity to join the local National Parks & Wildlife Service Rangers to find out more about the wildlife in the woods, from the smallest bugs to biggest mammals. After a short introductory talk, the group went on an exploration in the woods.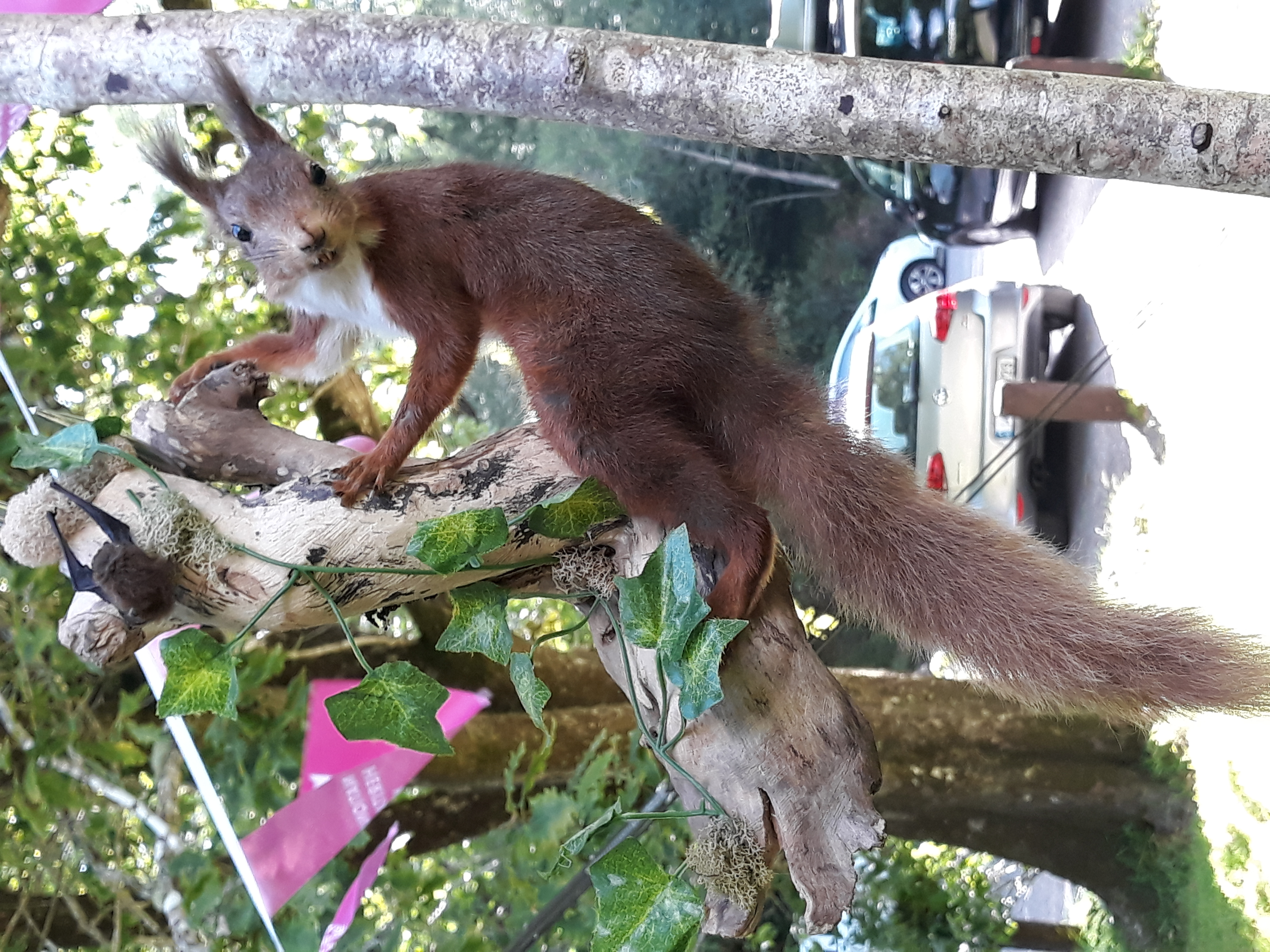 This was followed by Nature art with plant materials led by artists Sonia Caldwell and Shia Tremayne. In the stableyard at Bantry House for children's nature art for 6 to 12 year olds. This allowed children to make their own nature journals and use it to explore and learn about wild things using techniques such as Flower and Leaf Pounding and Tree ID Disks.