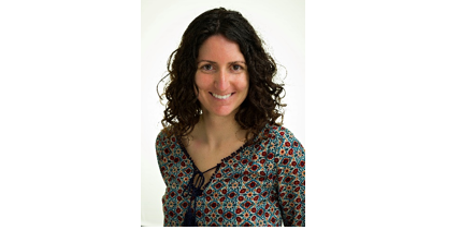 We are delighted to welcome Dr Elena Arranz, a Lecturer in Sustainable Food Systems in the School of Food and Nutritional Sciences and also one of our newest ERI PIs.
Prior to joining UCC, Elena was a member of Dr. Linda Giblin´s group in Teagasc Moorepark, first as Research Officer and then as Marie Skłodowska-Curie Career-FIT fellow, developing plant and dairy-based protein beverages and study how processing can affect their functionality. In 2020, Elena was selected as member of the Management Committee of CIRCUL-A-BILITY COST Action and Academic Collaborator with VistaMilk (SFI Research Centre).
Research Interests
Elena's main area of research is sustainable food systems. She is focused on plant-based products, waste valorisation in the food industry and the relationship between nutrition and health.
Sustainability
Sustainable Food Systems
Plant-based Products
Circular Economy
Interest in collaboration
"I would be interested in working with sustainable food packaging and implementation of biobased materials in food packaging, sustainable food production, sustainable use of natural resources and bioeconomy."
Web profile: http://research.ucc.ie/profiles/D018/elena.arranz@ucc.ie