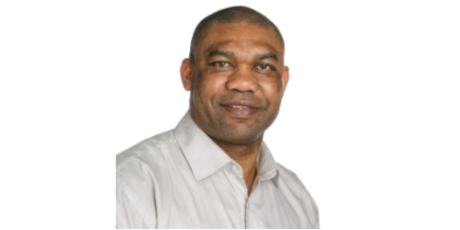 Dr Stephen Onakuse (CUBS, ERI) has been elected President of the European Alliance on Agriculture knowledge for Development (Agrinatura).Agrinatura is a grouping of European universities and research organizations with a common interest in supporting agricultural development in a sustainable manner in order to improve people's lives.
Agrinatura brings its collective resources to work in partnership with international collaborators. It seeks to nurture scientific excellence through joint research, educational and training programmes and projects and advocates for greater support for agricultural research and educational programmes that contribute to the achievement of the Millennium Development Goals and the new agenda of Sustainable Development Goals.
Dr Onakuse's research areas includes agricultural research for development (ARD), food systems, research and project management, institutional partnership, applied research for development, and collective action in a diversity of institutions, societies and cultures. Stephen currently leads the Agris Mundus MSc in Agriculture for Sustainable development and is the Principal Investigator of the Environmental Protection Agency (EPA) project on Sustainable production and consumption 2019-2020 and has been involved as co-PI in EU Agris Mundus and Agtrain projects implementation particularly in capacity building in third level sector around the world. He has also worked on commercialization of smallholders, organic certification and livelihood/sustainability interactions.
Agrinatura and its members place their ability to develop synergies and mobilise resources for accompanying projects from around the world. Their accumulated experience in international research and educational projects and the vast range of research areas is covered by its network.
Dr Stephen Onakuse is due to commence his tenure on 21 May 2021.
Please, see the link to European Alliance on Agricultural Knowledge for Development (Agrinatura): https://agrinatura-eu.eu