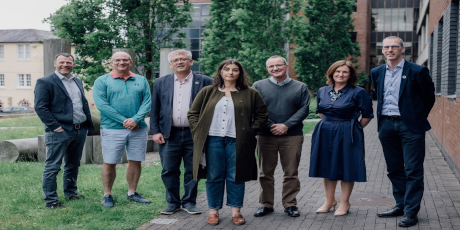 The full list of ERI winners are:
Researcher of the Year 2021 – Prof Justin Holmes
Research Communicator of the Year 2021- Dr Paul Deane
Best Research Team 2021-The Marine Ecology Group led by Dr M. Jessops (pictured below) (shared with The Pregnancy Loss Research Group led by Dr Keelin O' Donoghue)
Engaged Research of the Year 2021 - Prof Brian Ó Gallachóir for Dingle Peninsula 2030 (pictured below)
Research Collaboration of the Year 2021- Dr Gerard McGlacken
Presidents Award for Research Impacting the Sustainable Development Goals 2021 -Dr Ger Mulally for Imagining 2050 (pictured above)
These prestigious awards were established to afford the university an opportunity to celebrate researchers, and those supporting research and innovation, who have made exceptional and influential contributions to research and innovation, and who have raised the national and international profile of UCC.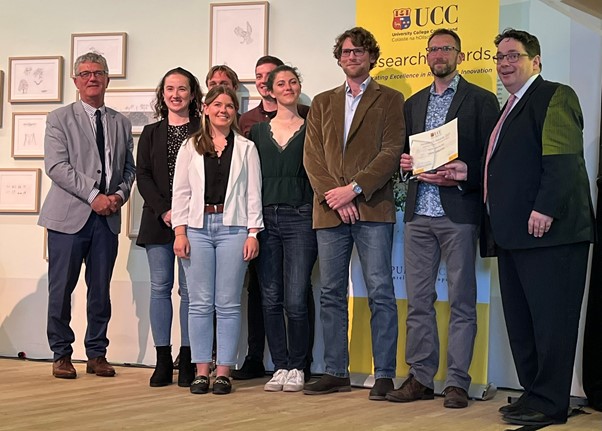 In total 29 researchers were awarded across 20 categories, five of which recognise specific achievements in the innovation space.
The Awards coincide with today's announcement that four researchers from UCC and Tyndall National Institute are to share in almost €200,000 in funding from Science Foundation Ireland through its Discover Programme, which supports education and public engagement in STEM disciplines.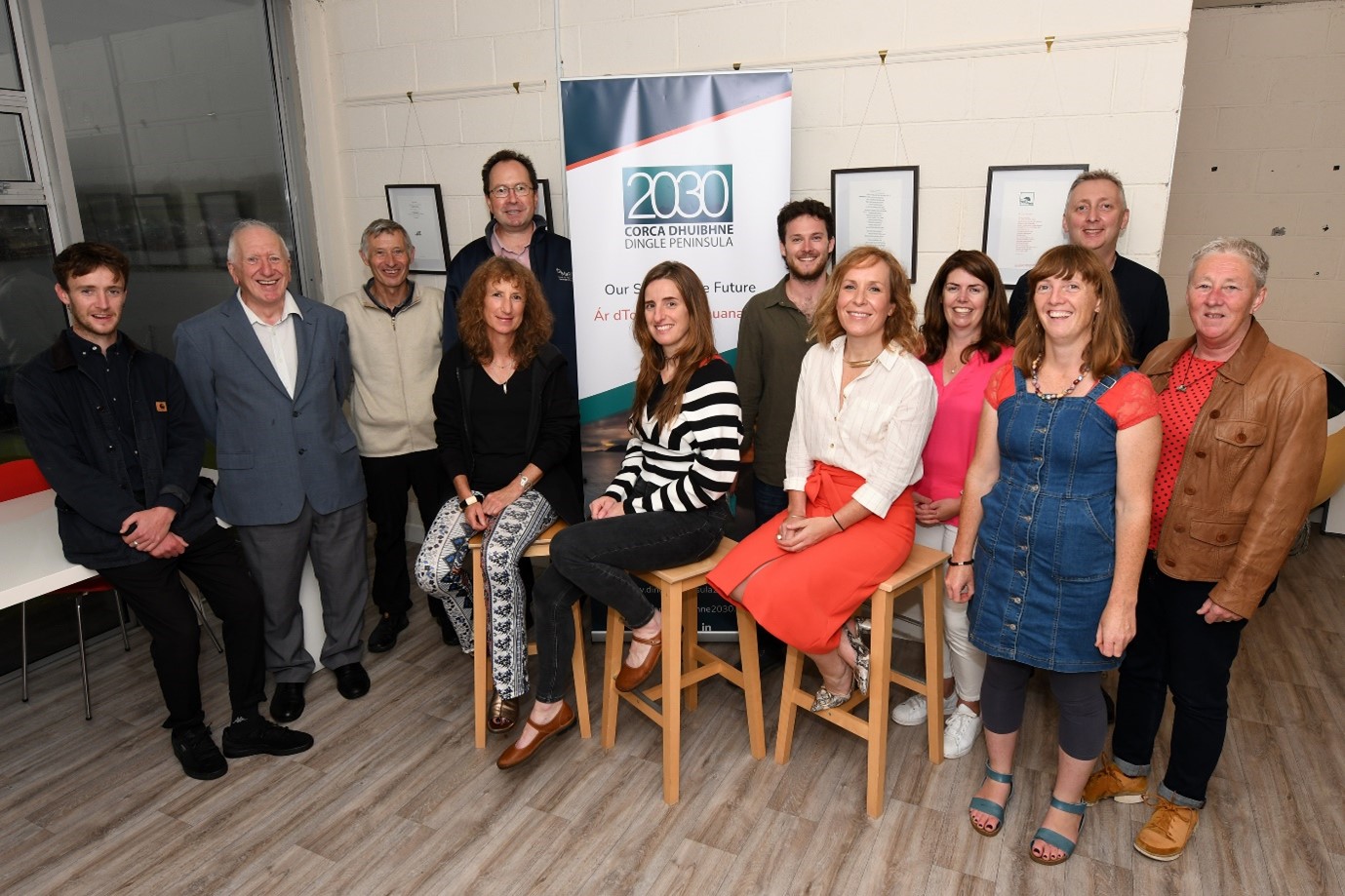 The UCC researchers awarded include two ERI Academics - Jellyfish Fantastic: Increasing Ocean Literacy through Creative Design and Participation (€49,340) led by Dr Thomas Doyle, and Tree Explorers 2 (€49,257) led by Dr Eoin Lettice (pictured below)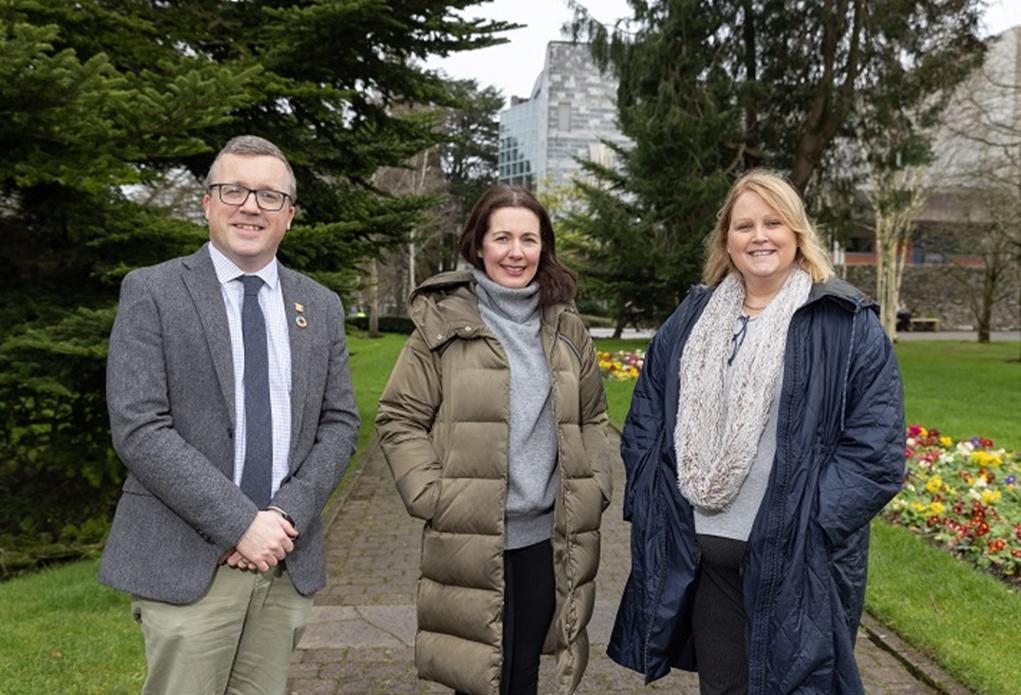 UCC Vice President for Research & Innovation Professor John Cryan congratulated all those due to receive an award later today:
"The UCC Research Awards are about celebrating our excellence in Research & Innovation. UCC is a research intensive university and these awards are about acknowledging the outstanding contributions made by our researchers locally, nationally and globally".