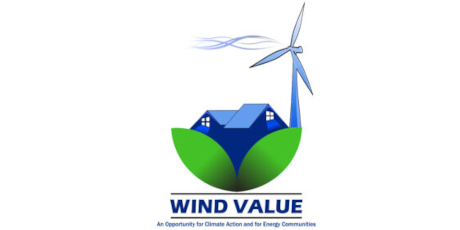 The Conference will take place on Friday, 27th May, 2022 in the Environmental Research Institute, University College Cork, Ireland. Click here to register.
Speakers will include:
Paul Leahy of University College Cork, Lecturer in Wind Energy
Kieran Ruane of Munster Technological University, Lecturer in Civil Engineering
Lawrence Bank of City University New York and Georgia Tech, USA Researcher in Composite Repurposing and Wind Turbine Blade Recycling
Anne Velenturf of Leeds University, Researcher in the Circular Economy
The conference will begin at 12 noon Irish Summer Time and continue until 5.30 pm, it will be both online and in-person.
The conference will deal with issues around the circular economy, the difficulties of recycling wind turbine components especially the turbine blades and repurposing ideas for blades proposed by the Re-Wind Network. The conference will also look forward to work from the WindValue project which started in March 2022.
The conference will be held in the Environmental Research Institute, Lee Road, Cork T23 XE10 and will be online using Zoom. Register at https://conference.ucc.ie/wind-value-conference/eriwindvalue/Site/Register
The conference has received funding from the National University of Ireland.