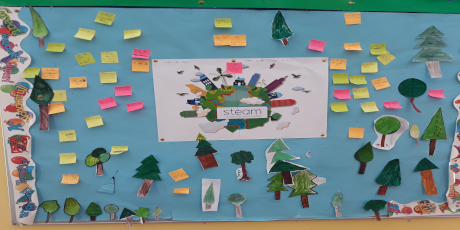 It might surprise you to know that, despite the widespread accepted urgency of the climate crisis, the topic of climate change is not formally included in Irish primary school curricula, and even in second level it features only in subjects such as Junior Cycle CSPE or Leaving Cert Politics and Society as measures to foster action.
In June, the Irish Government launched the second National Strategy on Education for Sustainable Development (ESD) which aims to ensure that by 2030 "all learners acquire knowledge and skills needed to promote sustainable development, including among others through education for sustainable development and sustainable lifestyles, human rights, gender equality, promotion of a culture of peace and non-violence, global citizenship, and appreciation of cultural diversity and of culture's contribution to sustainable development" (SDG 4.7).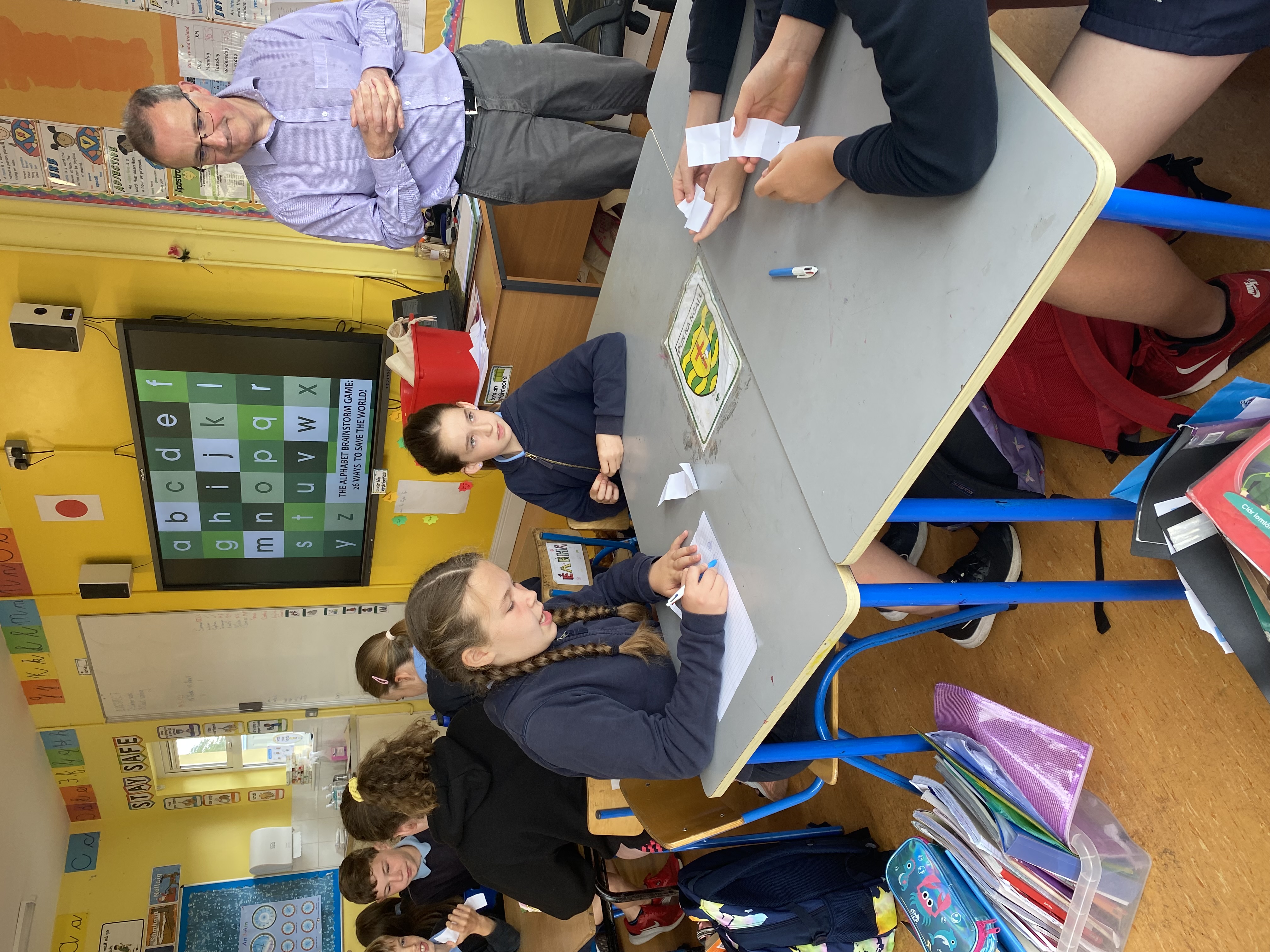 Until this plan is implemented systematically, it will continue to fall to individual schools and teachers to provide students with the opportunity to engage with the topic in a meaningful way.
An example of how this is being enacted in individual schools is via the Cork-based based STEAM Education which champions the importance of Science, Technology, Engineering, Arts and Maths education to students.
The 5th Class of Newcestown Primary School participated in a 5 week climate action Programme in May and June of 2022. The programme, called Climate-in-a-Box, was developed by STEAM Education and sponsored by the Environmental Research Institute at UCC. It was delivered by ERI Manager Dr Paul Bolger and 5th class teacher Luke Meade.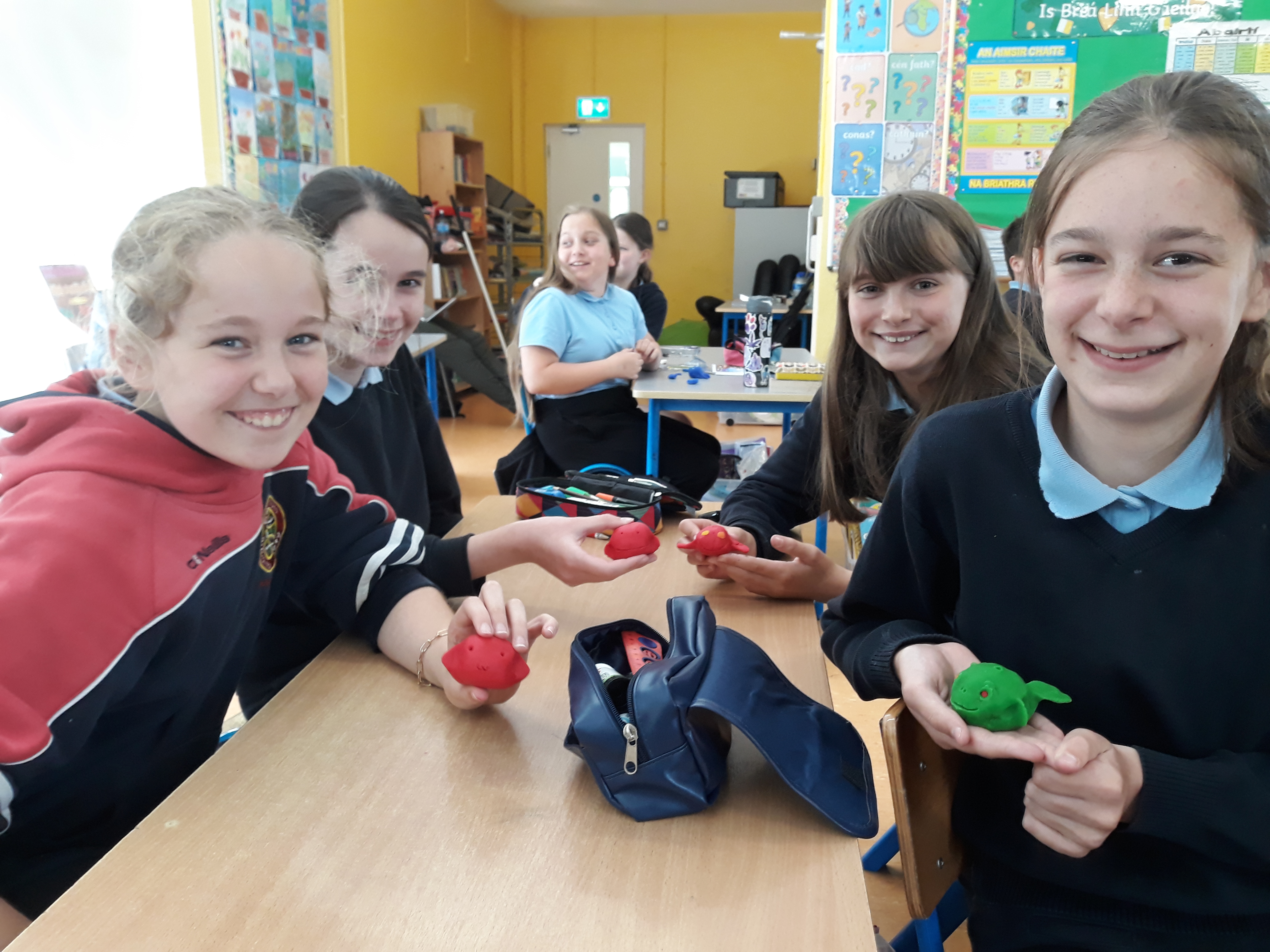 The programme encompassed a hands-on introduction to climate change, and focused on the part that the students can play in providing solutions to climate change as individuals, within their school and communities. It used arts, science and engineering to engage the children in contributing their ideas towards a greener future. The programme will provide a catalyst for environmental focused activities and lessons when the children move into 6th class next year.