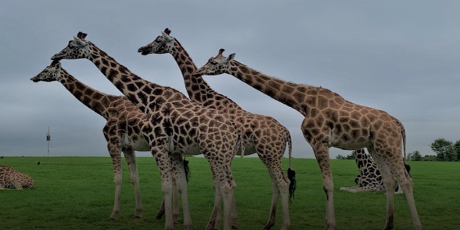 The BEES/ERI Zoo research group has a new website.
The BEES/ERI zoo research group are delighted to announce their new website. The website explains UCC's connection to Fota Wildlife Park and describes the research and publications of BEES/ERI staff and students involved in zoo research.
Visit https://www.ucc.ie/en/zooresearch/ to find out more.