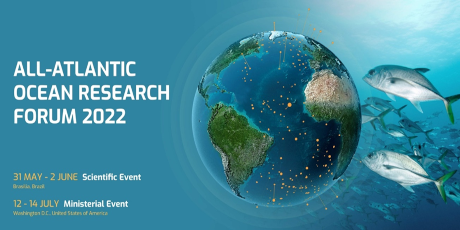 The All-Atlantic Ocean Research Alliance Forum 2022 held their Scientific Event in Brasilia, Brazil this week from 31st May to 2nd June, and Gary Kett, a PhD researcher in the School of BEES/ERI under the supervision of Sarah Culloty in the Shellfish Health Group, and the Irish All-Atlantic Ocean Youth Ambassador to the All-Atlantic Ocean Research Alliance, was invited to participate in the Aquaculture & Fisheries priority area discussion. Below, Gary shares his account of the event with us:
"The All-Atlantic Ocean Research Alliance Forum 2022 is co-hosted by the United States and Brazil, in collaboration with the European Commission and includes partners from all sides of the Atlantic basin, from coast to coast, North and South. The scientific meetings, side events and workshops offer an opportunity for the All-Atlantic community; researchers, policy makers, funders, industry, academia, and youth, to share their progress in collaboration, communication, and cooperation. The format of the Scientific Event is to examine the status of seven key priority areas: Ocean Climate, Ecosystems, Pollution, Aquaculture & Fisheries, Observation, Literacy, and Sustainable and Inclusive Ocean Economy. Experts gathered and shared their opinions and formed recommendations in each of these priority areas across four cross-cutting sectors: Data, Infrastructure, Capacity, and Engagement with the aim of building the necessary interfaces to sustain the long-term All-Atlantic connection, cooperation, and action.
Together with EU projects such as AquaViate and ASTRAL and partners and experts across institutions and organisations in Brazil, Canada, Europe, USA, and South Africa, we examined the current state of fisheries and aquaculture sectors, discussed future priorities, and formed recommendations to be acknowledged in the All-Atlantic Ocean Research Alliance Declaration, to be signed by governmental representatives at the Ministerial Event in July.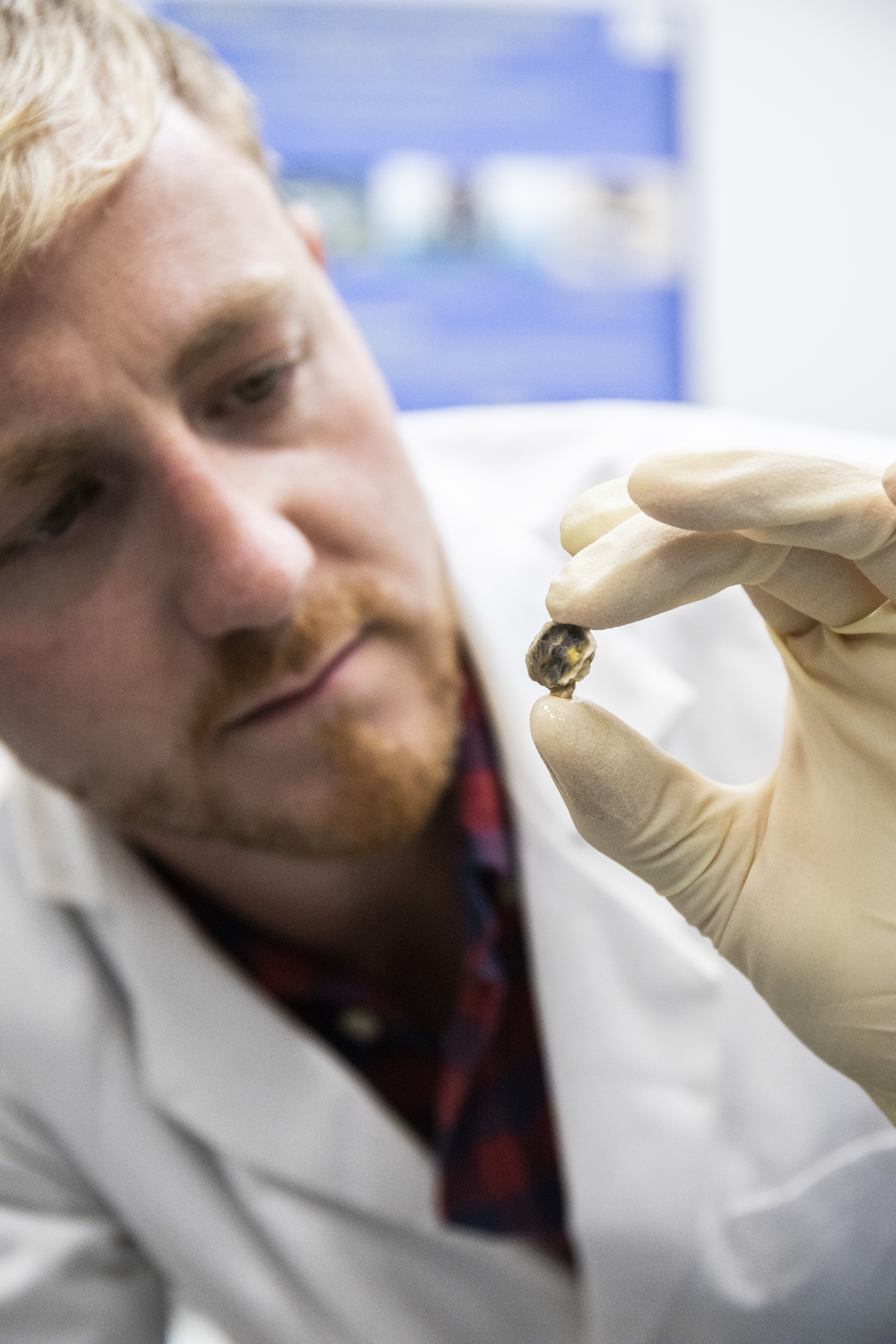 The Ministerial event (12th – 14th July) held in Washington D.C., USA will bring together researchers, multi-sectoral stakeholders and representatives from governments including the EU, USA, Canada, South Africa, Brazil, and Argentina. The main objective of the Ministerial Event in Washington, D.C. is the launching of the first-ever All-Atlantic Ocean Research and Innovation Alliance Declaration. The Declaration will outline the vision of the All-Atlantic Ocean Research Alliance, a basin-wide network in support of ocean research and innovation. The signing of the Declaration will reinvigorate collaboration between existing initiatives and prompt discussion about the best path forward to better align the Galway Working Groups, AANChOR Joint Pilot Actions, and associated projects, as well as how to bring other potential partners and initiatives into the All-Atlantic community.
The All-Atlantic Ocean Youth Ambassador programme was launched in 2019 by the Co-Chairs of the Galway Statement on Atlantic Ocean Cooperation and the Belém Statement on Atlantic Ocean Research and Innovation Cooperation. The aim of this programme is to encourage, facilitate and train the next generation ocean professionals to become actors of change in their communities by promoting stewardship of the sustainable development of the Atlantic Ocean. The Ocean Youth Ambassadors will, as part of education and training pathways for career development, integrate science, diplomacy, citizen engagement, communication and outreach and will become a major vehicle to elevate early career marine scientists and ocean professionals, include youth and community voices in decision making processes and drive positive movements of change. There are currently 26 Ocean Youth Ambassadors from 17 countries bordering the Atlantic basin, from pole to pole, east and west. These Ocean Youth Ambassadors have been broadly, but crucially involved in the successful implementation of the six main Joint Pilot Actions of the All-Atlantic Ocean Research Alliance; Ocean Capacity Development and Training Platform, Aquaculture Technology Innovation Platform, Marine Biotechnology Initiative, Data Enterprise 2030, Blue Schools Network and the Marine Research Infrastructure Network. Examples of activities the Ocean Youth Ambassadors engage in include collaboration and communication advocacy in conferences, workshops, panel discussions; social and traditional media content creation; science communication; science diplomacy training; education and ocean literacy engagement. On a more personal note, joining this diverse cohort of interdisciplinary, multi-cultural, talented, passionate, and educated individuals, has done more for my motivation and optimism than I ever could have imagined. It is easy to envision a positive future you are surrounded by people who are are building bridges; facilitating collaboration and creating a nexus of trans-Atlantic cooperative actions, and breaking down barriers; ensuring science is equitable, accessible and inclusive in order to realise the full potential of a diverse society that is educated, engaged, and empowered to understand the value of, and make changes for a healthy resilient Ocean."
Joint Pilot Actions: https://allatlanticocean.org/jointactions
YouTube Channel for videos and info: https://www.youtube.com/c/AllAtlanticOceanResearchAlliance