A state of the art Innovation and Incubation Centre based at UCC. GatewayUCC's mission is the support and development of successful knowledge-based indigenous companies arising from UCC's research, transforming knowledge into commercial success and providing the critical linkage between the university and enterprise.
To date, 40 technology start-ups have been supported which now employ in excess of 250 employees.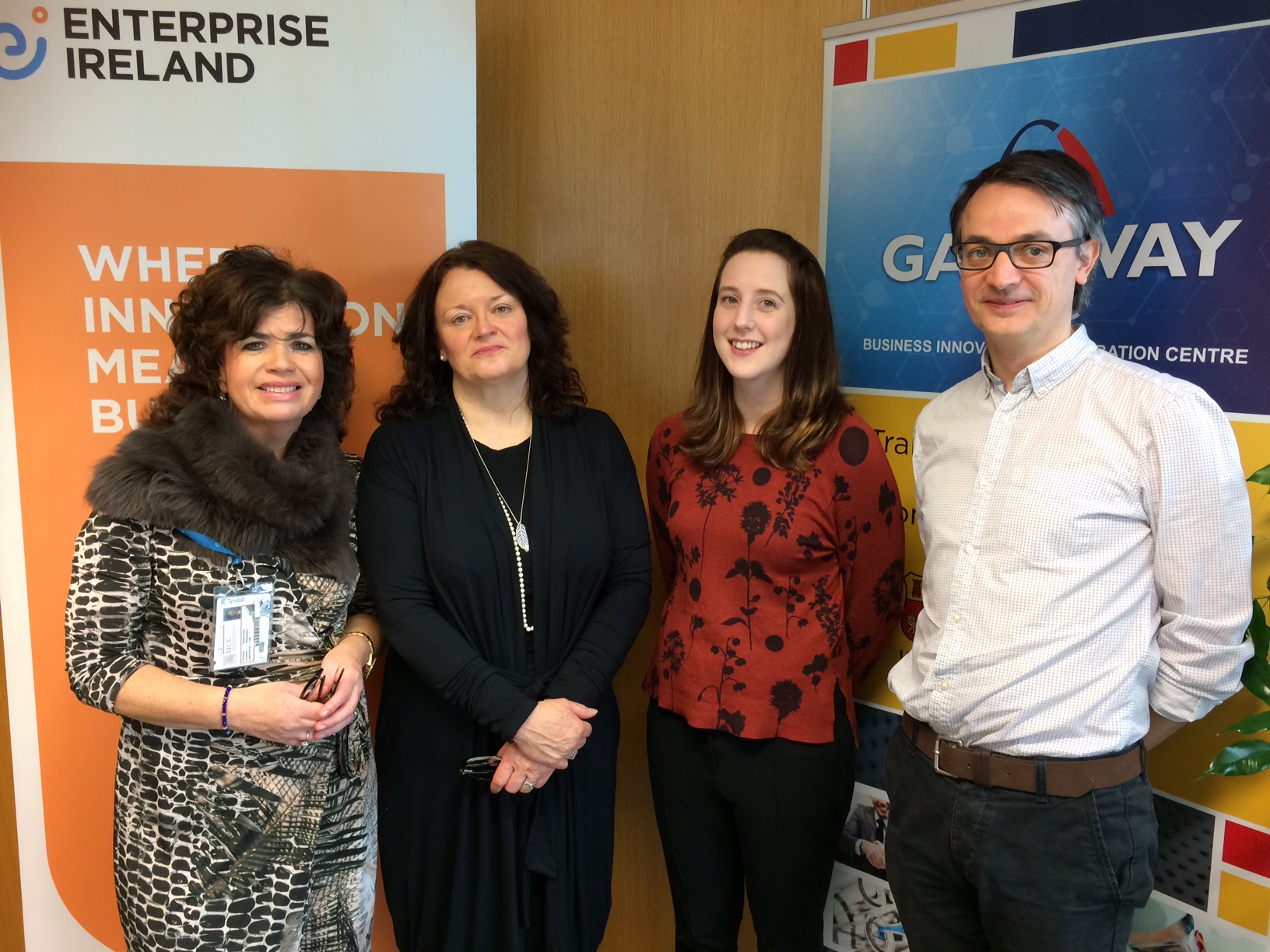 SPRINT Accelerator 2 Programme kicked off on Monday 20th March with Enterprise Ireland support for 12 researcher led ventures working on commercialising IP from the University and creating businesses that will scale and grow.