News
News
US Diplomat & Lawyer, Kevin O' Malley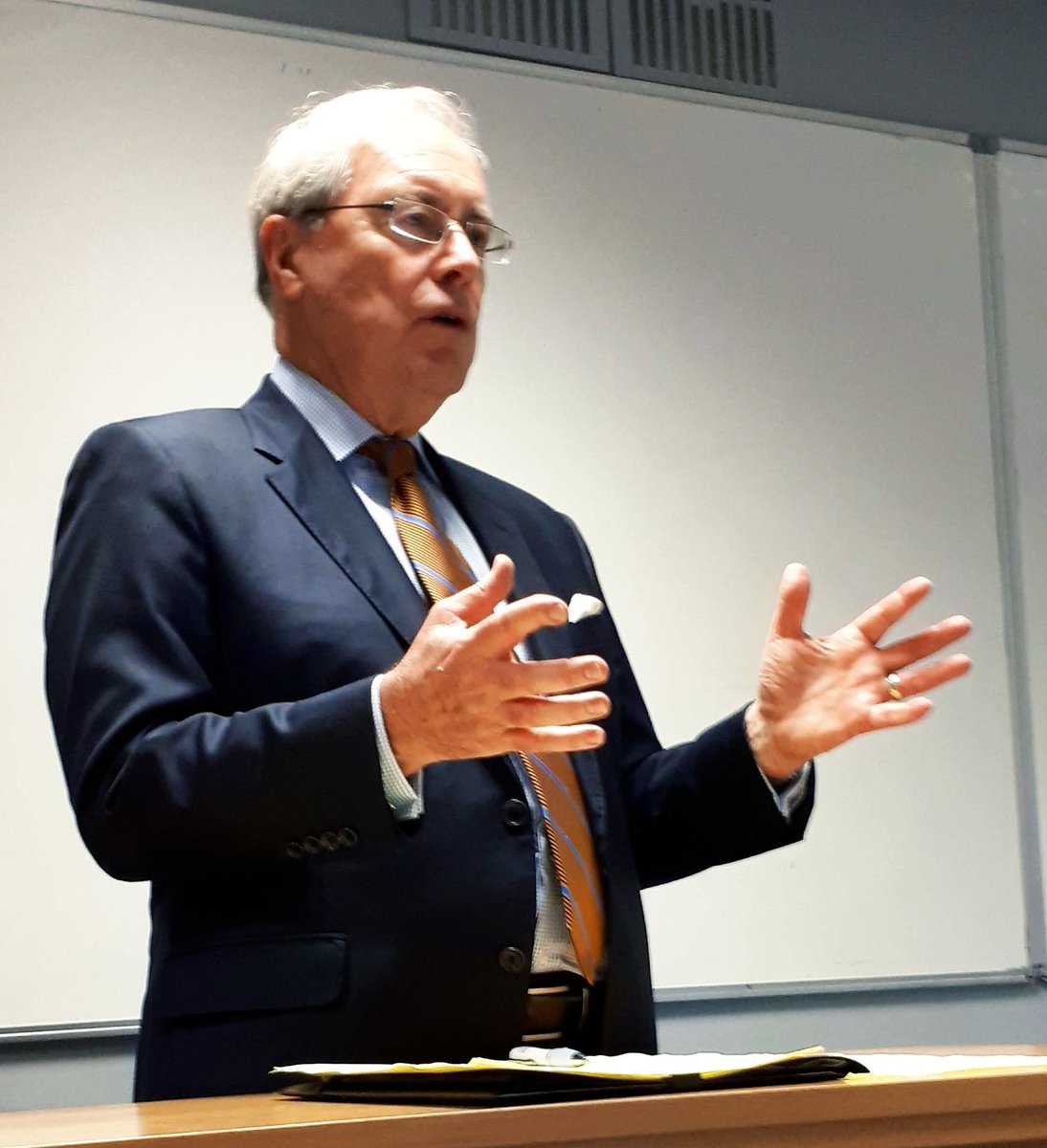 We were delighted to welcome Kevin O' Malley to our MBA class last week, when he spoke to students of our Public Sector elective.
He was appointed by President Obama as the United States of America Ambassador to Ireland from 2014 to 2017.
In a distinguished career he has worked as a Special Attorney of the Organized Crime and Racketeering Section of the United States Department of Justice, and an Assistant United States Attorney.
During his tenure as a federal prosecutor, he received the Distinguished Service Award from the United States Attorney General
During his tenure as Ambassador he initiated the Creative Minds Series - a cross-cultural program that invited prominent U.S. artists, writers, filmmakers, digital culture innovators and musicians to share their experiences with young Irish students and audiences.