News
News
MBA Trust Golf Classic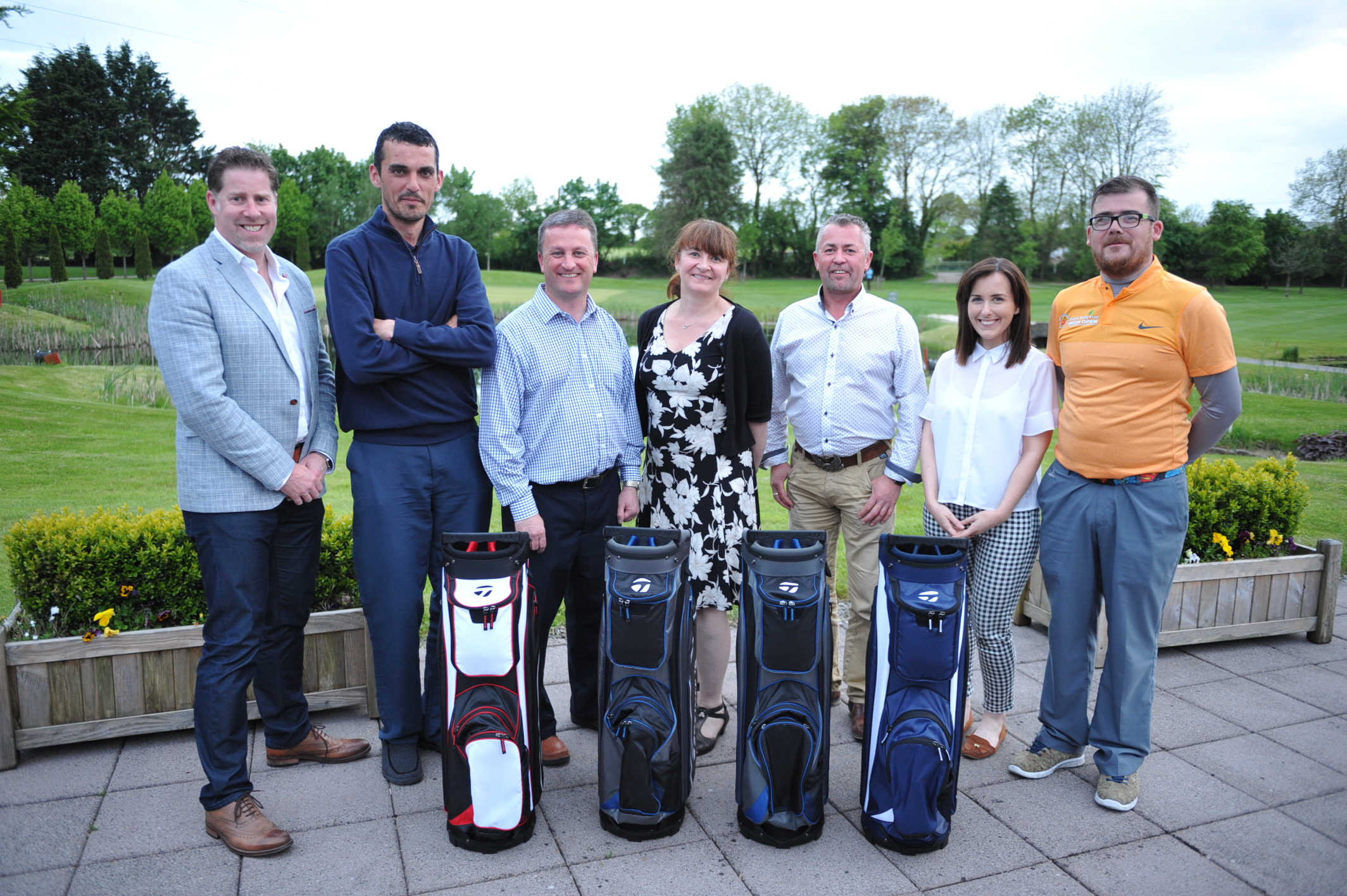 The UCC MBA Trust recently held a very successful Golf Classic in aid of the Cork Simon Community.
Monkstown Golf Club was the host to the MBA Trust Golf Classic held on Thursday 26th May.
Over 100 players enjoyed a great days golfing on a lovely course. Teams were entered from a large variety of companies in the Cork area.
The winning team on the day were the EMC team, followed closely in second place by the UCC Executive MBA team.
Afterwards all the participants were treated to a meal in the clubhouse, with a variety of prizes donated for the event, being raffled and auctioned.
A substantial sum was raised for the Cork Simon Community and the intention is that the Classic will become a regular event on the Trust calendar.
This MBA Trust event was superbly organised by the current UCC Executive MBA class, in particular by the guiding force of Billy Newton, CEO of Arnold Industries.
The MBA Charitable Trust was set up in 2012 by the Executive MBA class of UCC. The idea was formed when a number of the teams in the class were asked to work with charitable organisations and found that as business people they could re-direct the same creativity typically used to generate profits towards social good.
​The initiative is largely run by MBA graduates and current students but welcomes assistance and support from anyone who feels they can contribute to our chosen charities.
Pic: The Winning EMC Team, with Billy Newton (1st on left); Dr. Joan Buckley, UCC Executive MBA Director (Centre)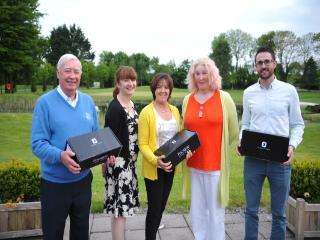 Pic: The UCC Executive MBA Team
Pic: Ready to go
Pic: Billy Newton (Centre) with The Arnold Industries Team