UNIC News and Events
UNIC News and Events
UCC Co-Creates the Future of UNIC, the European University of Post-Industrial Cities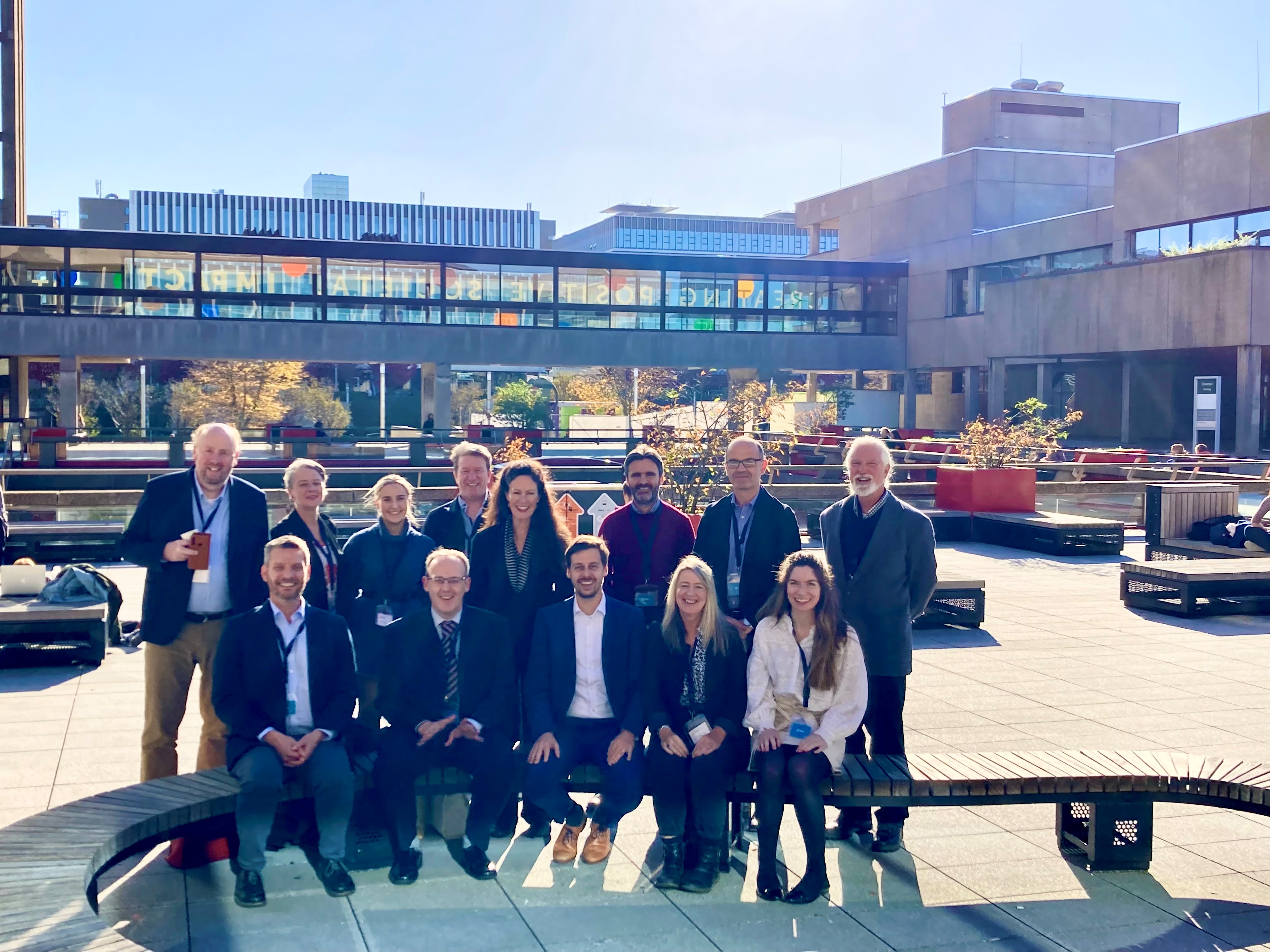 UCC is working with university, city and civil society partners across ten European cities, including Cork, to build a second-round proposal for the 'European University of Post-Industrial Cities' (UNIC).
From 17th to 19th October 2022, Erasmus University Rotterdam hosted 150 delegates from ten universities and their respective municipalities for UNIC 'Strategy Week' on the future of the alliance i.e., UNIC2. The UNIC partners are UCC, Erasmus University Rotterdam (Netherlands), University of Oulu (Finland), Malmö University (Sweden), University of Lodz (Poland), Ruhr University Bochum (Germany), University of Liège (Belgium), University of Zagreb (Croatia), University of Deusto (Bilbao, Spain), and Koc University (Istanbul, Türkiye).
The UCC delegation, led by Dr Jean van Sinderen-Law and Prof Stephen Byrne, contributed significantly to an evolving shared vision for the alliance, involving deepened innovative collaboration and partnership for the next five years. The team actively helped formulate the key areas of focus for UNIC2 and modes of research, teaching and mobility collaborations, and championed enablers for the broader participation in UNIC2 of UCC staff, students, the city and its citizens.
To learn more about UNIC, visit www.ucc.ie/en/unic or send an email to unic@ucc.ie.
To learn more about the key takeaways from the Strategic Conference, visit https://unic.eu/en/news/universities-future-takeaways-unic-strategic-conference