News and Events
News and Events
UCC spin-out company Exceedence Ltd is awarded €199,532 for R&D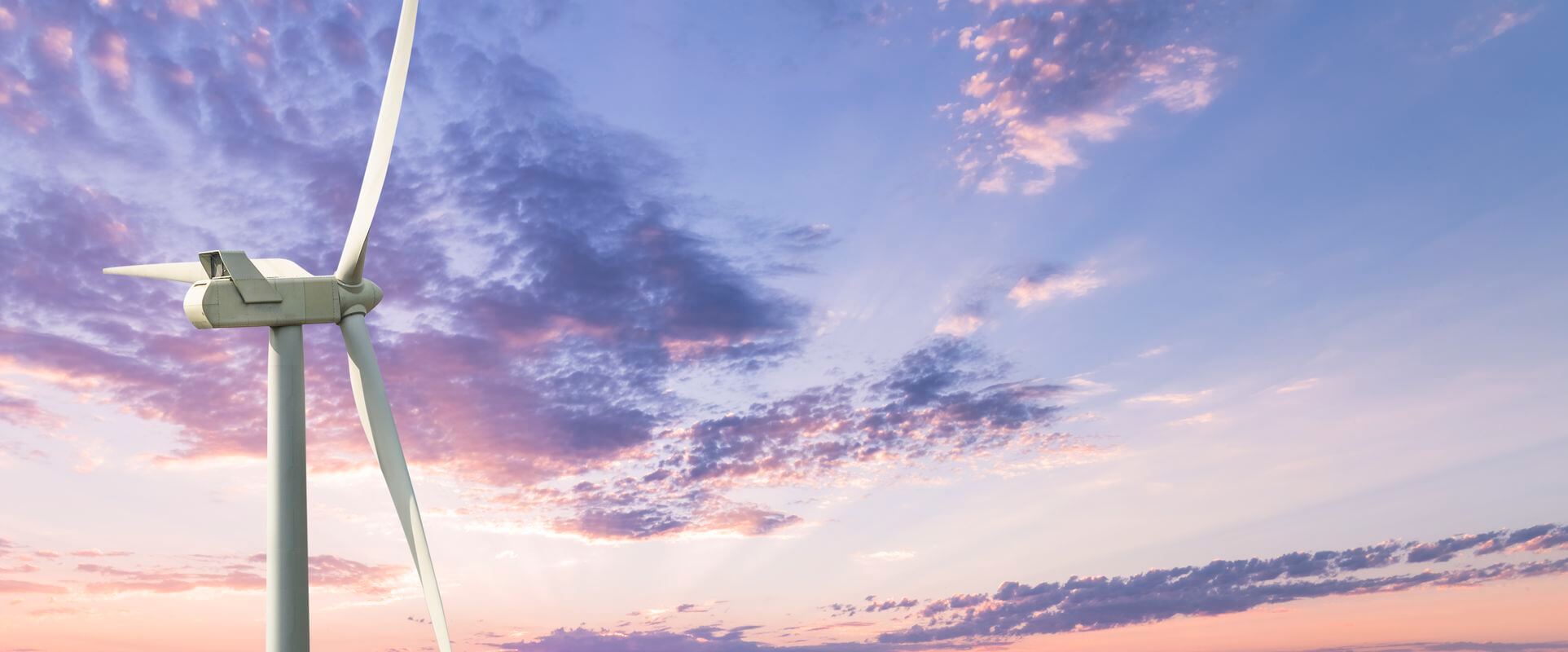 Galway's Marine Institute is backing twelve small enterprises driving new innovations in marine technology with €2.4 million in funding including UCC UCC spinout company Exceedence Ltd.
Twelve grants of up to €200,000 each are being delivered to twelve companies working with marine technology to support R&D in sectors like marine engineering, renewable energy and the blue bioeconomy.
Minister for Agriculture, Food and Marine Michael Creed said the Marine Institute will deliver the grant funding over the next three years.
Exceedence Ltd will bring their techno-financial software, project management, and commercialisation expertise to the Gator 1kW. It is a great opportunity for the company as it gets it into yet another fast growing industry craving renewable energy. By investigating one of many early adopter markets for marine technology this project will highlight the versatility of their techno-financial software and the importance of standardised processes.
This 18 month project is worth almost €200k and will see Exceedence working in partnership with Technology from Ideas. The project builds on 2 previous Wave Energy Scotland projects with TFI.
Marine Institute CEO Dr. Peter Heffernan said, "The Marine Institute is committed to assisting industry-led development through knowledge transfer, capacity building, research and Innovation."
He added that, "Job creation in the marine sector is increasing as a result of such investment" and that Irish companies have developed an excellent international reputation for their work on marine technology.
These awards will be carried out with the support of the Marine Institute under the Marine Research Programme 2014-2020 funded by the Irish Government, co-financed by the European Regional Development Fund.
The Marine Institute put out a call for applications last year which was eagerly answered by many companies developing marine technology.
For more information see: https://exceedence.com/