News and Events
News and Events
UCC is hiring a Director of Technology Transfer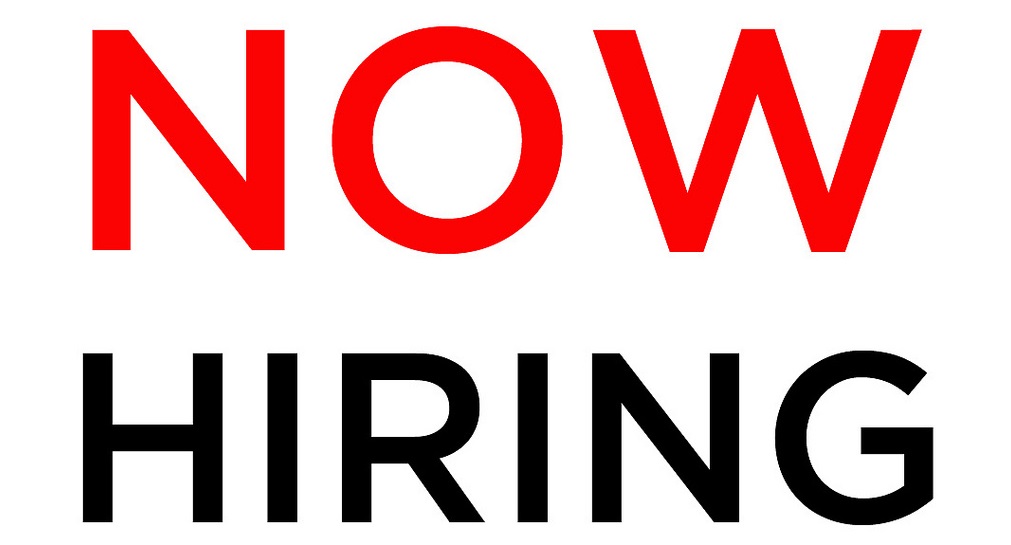 University College Cork is seeking an experienced leader for our Office of Technology Transfer who is entrepreneurial, flexible, responsive, and can demonstrate effective management and deal-execution skills.
The Office of Technology Transfer supports the University in all aspects of technology transfer and is responsible for the management and commercialisation of the University's intellectual property (IP) portfolio. This includes licensing IP to existing companies, the creation and support of new spinout companies, the development of productive relationships with industrial, entrepreneurial and investment communities, and the proactive promotion of a culture of innovation and entrepreneurship at the University. The Director will be expected to lead technology transfer and commercialisation activity among University researchers, as well as promoting our incubator activities. The Director also plays a leadership role in the Technology Transfer Consortium linking UCC with Cork Institute of Technology, Teagasc, and IT Tralee. The combined annual research income for the consortium was c€145M in 2016.
Reporting to the Vice President for Research & Innovation, this is a leadership position within the University. The successful candidate will ideally have experience of working in a high-performing University Technology Transfer function and have excellent communication and negotiating skills. In addition, s/he must have the ability to engage effectively with internal and external stakeholders.
Please note that Garda vetting and/or an international police clearance check may form part of the selection process.
For an information package including full details of the post, selection criteria and application process see www.ucc.ie/hr/vacancies. The University, at its discretion, may undertake to make an additional appointment(s) from this competition following the conclusion of the process.
For informal discussion please contact Derek Waddell, Interim Director of Technology Transfer at director-tt@ucc.ie or by calling +353 (0) 21 420 5880.
Appointment will be made on the Senior Admin II Salary Scale: €111,240 – €140,962 (Scale B) / €109,129 - €133,980 (Scale A)
Applications must be submitted online via the University College Cork vacancy portal. Queries relating to the online application process should be referred to recruitment@ucc.ie, quoting the job-title.
Candidates should apply, in confidence, before 12 noon (Irish Local Time) on Tuesday, 13th February 2018
For more on this story contact:
Derek Waddell, Interim Director of Technology Transfer at director-tt@ucc.ie or by calling +353 (0) 21 420 5880.