News and Events
News and Events
Opportunity for an entrepreneurial life scientist with APC Microbiome Institute at UCC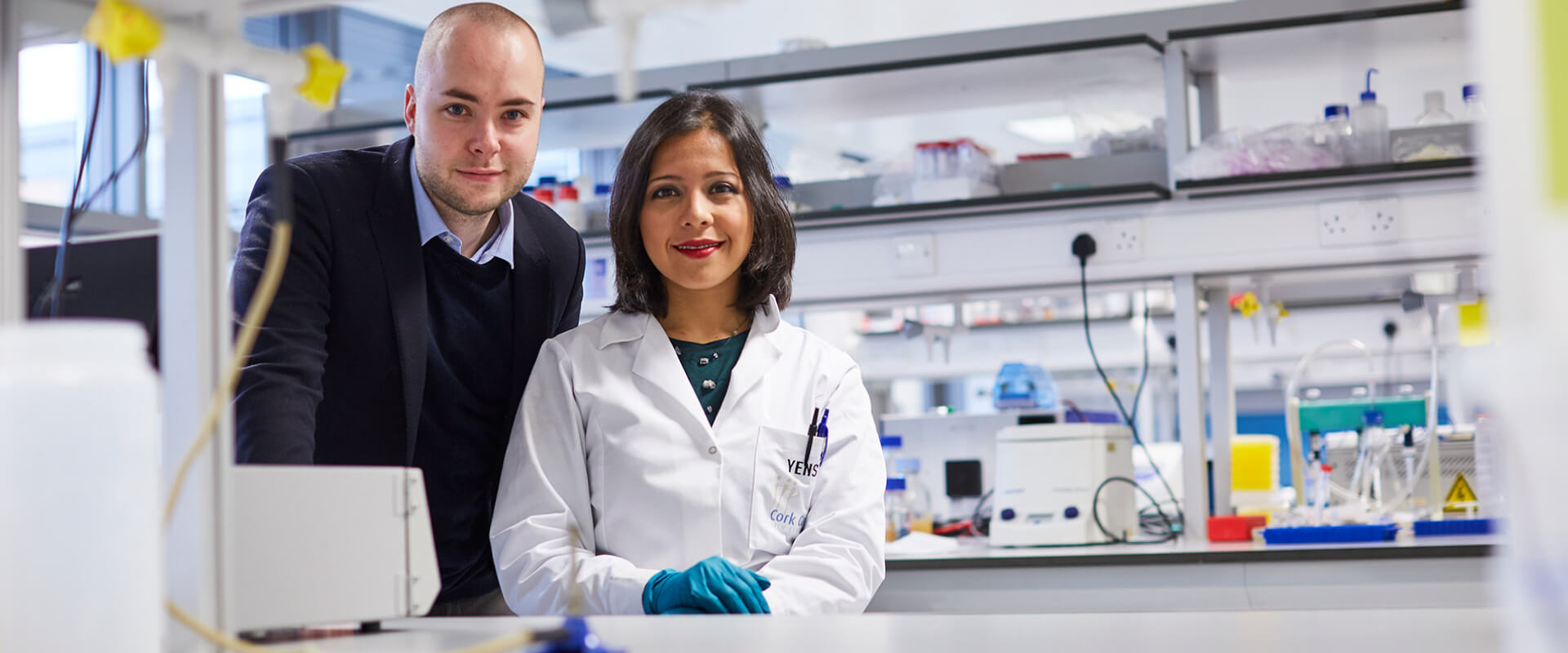 Do you want to play a key role in developing a business based on novel appetite modulators from research at University College Cork?
The APC Microbiome Institute is seeking an entrepreneurial life scientist with marketing and business acumen to develop a business based on novel synthetic molecules in appetite modulation.
The project will be conducted in collaboration with Dr. Harriet Schellekens, PhD and Dr. Ger McGlacken who have developed a world-class cellular-based screening platform for the identification of novel bioactives that modulate appetite and satiety, mood and cognition.
MORE here on OBESITY@APPETITE MODULATORS Both business and research skills will be crucial to the success of this business development idea.
The business programme will involve identifying gaps in the market representing opportunities for companies to expand their customer base; contacting Food, Pharma and Veterinary companies; and developing approaches towards marketing these synthetic bioactive compounds'.
This project is a Science Foundation Ireland/ Enterprise Ireland Technology Innovation Development Award (TIDA). Full details of the position are available at available at https://lnkd.in/e8dNhBV