News and Events
News and Events
LOCI Therapeutics, a new spinout company is launched from collaboration with NUIG,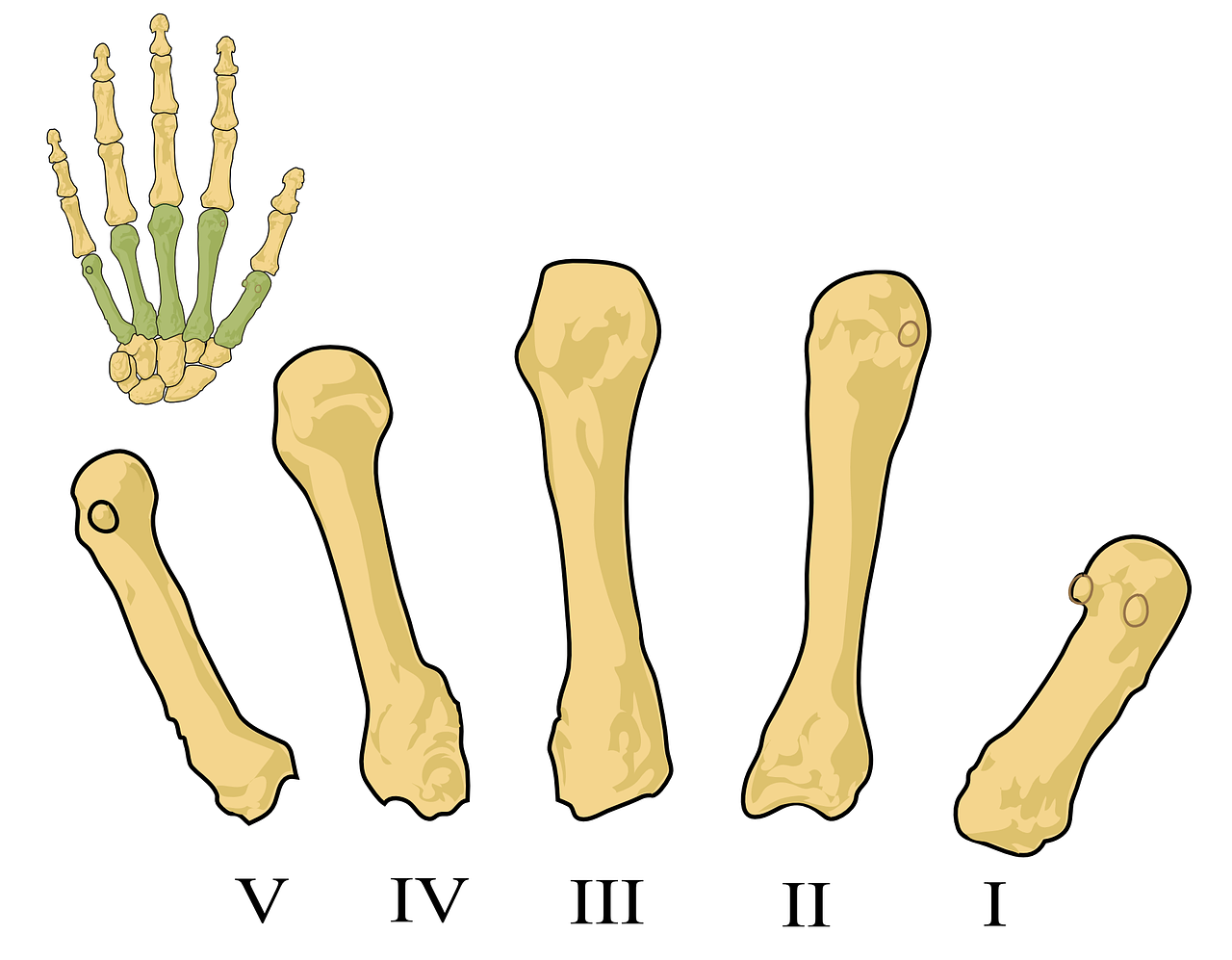 The technology arises from a UCC hosted "BioInnovate" programme and is established in collaboration with NUIG.
The team involved in the project continued the work in recent years in NUIG. Working with clinician, Dr James Harty, the team identified opportinuties to work on Orthopaedic implants. Loci has already received investment to start its work. We wish it every success. Thanks to our colleagues in NUIG TT office for their work in successfully supporting this venture.