News and Events
News and Events
Inventors feeling good vibrations as projects gain commercial pace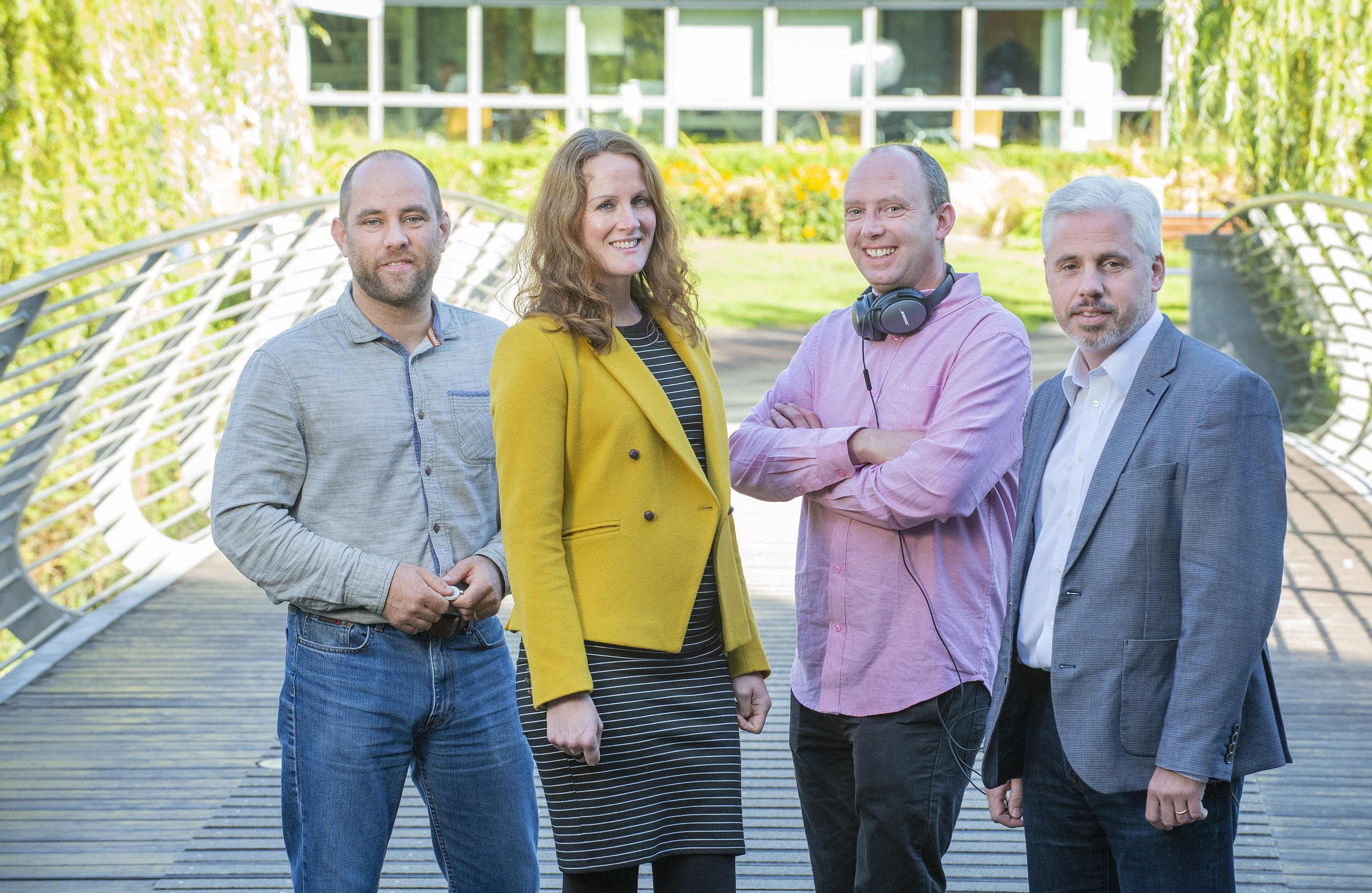 WHEN Capitol Records releases a new remix of the classic Beach Boys hit 'Good Vibrations' in the coming months, AudioSourceRE will be credited with the software that brought the original mono tracks into stereo.
'Good Vibrations' will be among a selection of Beach Boys classics which will become available in stereo for the first time. A great calling card for Dr Derry Fitzgerald and his team at Cork School of Music, CIT and Rubicon, it's just one of the innovative products bringing AudioSourceRE to global attention. It has also developed technology that can, for example, isolate a vocal or a guitar line from a recording.
This technology is set to become a mobile app, which could revolutionise karaoke and other wide use music formats. The RE stands for "reverse engineering", which describes the way the software grabs single elements from previously engineered audio.
AudioSourceRE is also shortlisted for next Wednesday's Bridge Network Invention of the Year Awards, which take place in UCC next Wednesday. This is the sixth year UCC has hosted the inventor awards, and their second year as a Bridge Network event.
Bridge Network is a technology transfer consortium comprising tech transfer offices from UCC, CIT, Teagasc, and IT Tralee. The Invention of the Year is sponsored by Purdy Lucey Intellectual Property.