Imagine Having Tens of Thousands of People Support Your Start-Up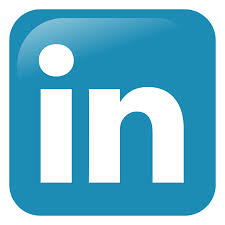 Eamon Curtin, Director - IGNITE Graduate Business Innovation Programme at UCC has published a very interesting article on LinkedIn on the scaling of your network.
The article looks at how quickly we can scale up a network based on getting your contacts to link to their contacts. Click here to read further.