Global Citizenship
Global Citizenship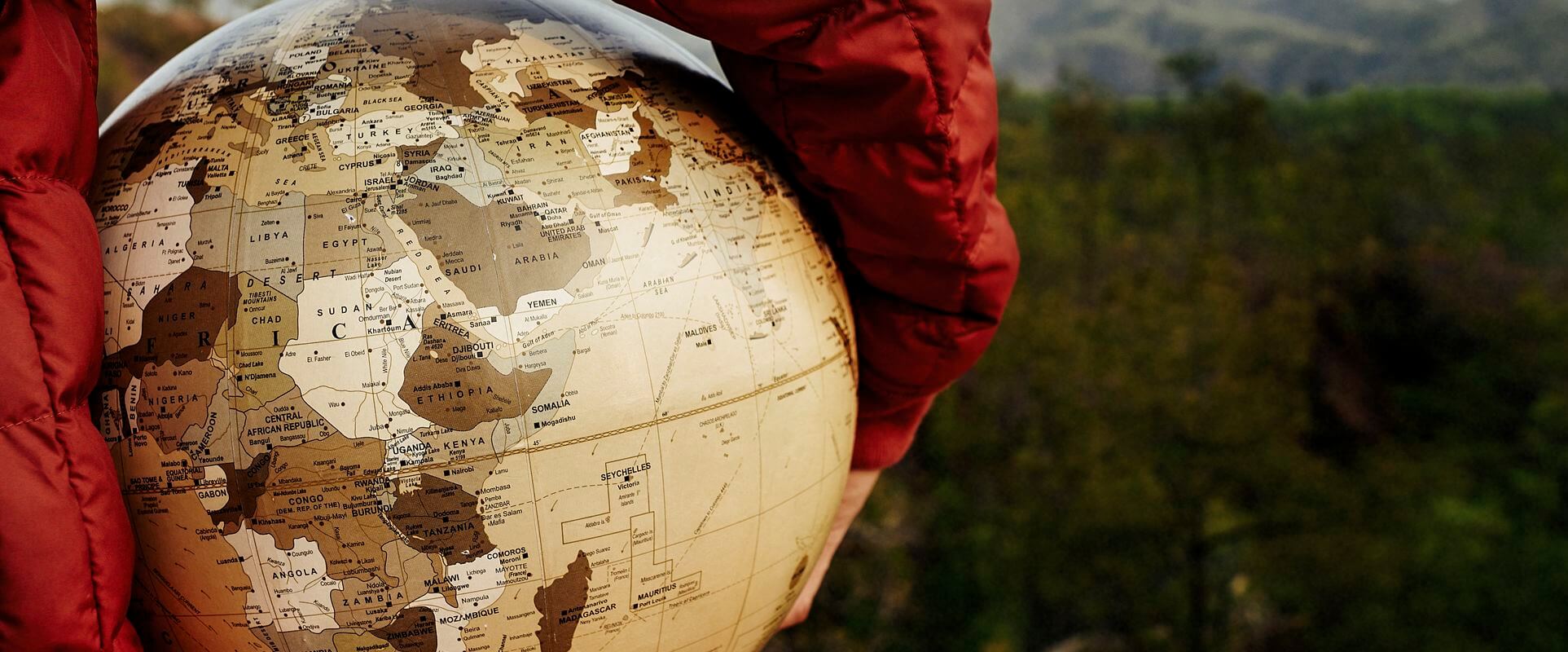 There has never been a greater imperative for creative thinking across academic areas and national borders. The challenges for human civilisation have evolved, and the pace of change requires innovative ways to address global problems. To address these complex issues UCC encourages consideration of multiple disciplines simultaneously.
Global development, migration, arts & culture, big data, and structures for nations to serve the needs of their people are key topics in a globally mobile, networked world. UCC's Masters programmes in these areas focus on big picture thinking and solutions for human problems.
Graduate Stories
Featured Programmes
Below is a selection of our popular taught masters programmes. please click here to view our full prospectus.