UCC Engineering Graduate and her father launch their new APP Tackstak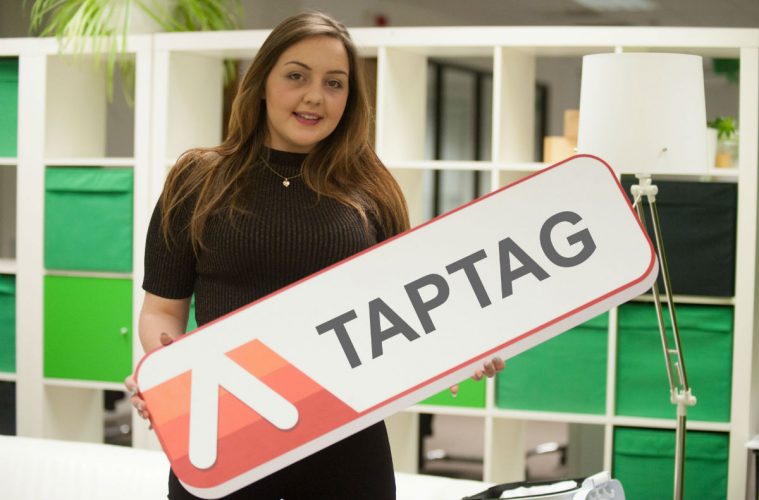 Engineering graduate, Michelle Donovan (25) and her father Tony are the main drivers behind a plan to allow people to interact with any show, event, service or product using just one mobile app.
TAPSTAK has taken a decision to concentrate on push-button interaction because, despite the fact that technology now has the ability to listen to our spoken needs or even use machine-learning to predict and cater for them without any prompting, such technology has its security and privacy downsides.
TAPSTAK co-founder, Michelle Donovan, said: "As a so-called Millennial, I have always been able to communicate my likes, needs and decisions with an online 'click' so I really like how TAPSTAK extends this ability into the real world. TAPSTAK allows people to interact with so many every-day experiences using simple push-button interaction that it almost makes everyday life 'clickable'.
Read more here