Electric Vehicles
Electric Vehicles
The Wonderful World of Electric Vehicles
VISIT MARS WITH THE MARS ROVER ELECTRIC VEHICLE
Mars rover Opportunity takes a selfie (Courtesy of NASA-JPL)
Spirit and Opportunity – A Tale of Two Rovers
https://www.youtube.com/watch?v=otXQcGDsung
13 Years On Mars! NASA Opportunity Rover Still Rolling
https://www.youtube.com/watch?v=_mPrX_HiHsI
TOUR IN A TESLA ELECTRIC VEHICLE
UCC academic John Hayes and ex-Third Eye Blind rock guitarist Kevin Cadogan visit Tesla in California.
Learn about the new Tesla 18-wheeler truck and super roadster from Elon Musk
https://www.youtube.com/watch?v=5n9xafjynJA
STUDY ELECTRIC VEHICLES AT UCC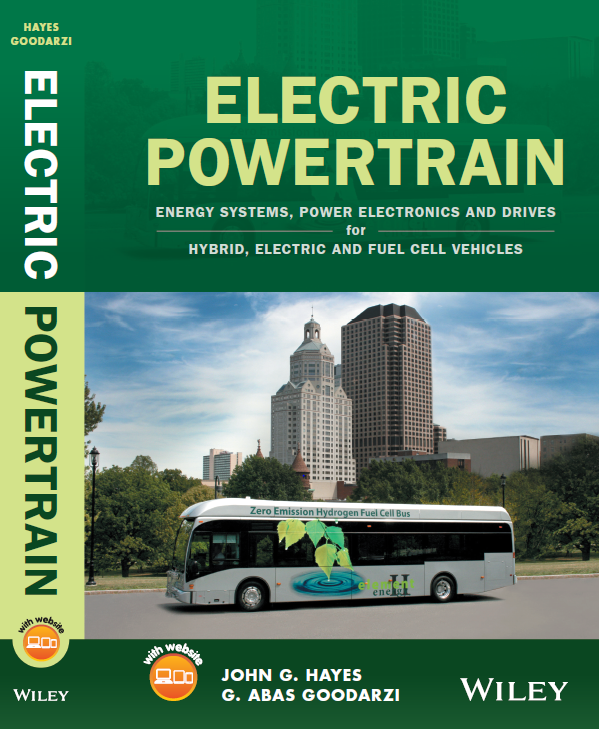 New Electric Vehicle book by UCC academic John Hayes.
Click on link for more information.
http://eu.wiley.com/WileyCDA/WileyTitle/productCd-1119063647.html