News
News
Times Higher Education Impact Rankings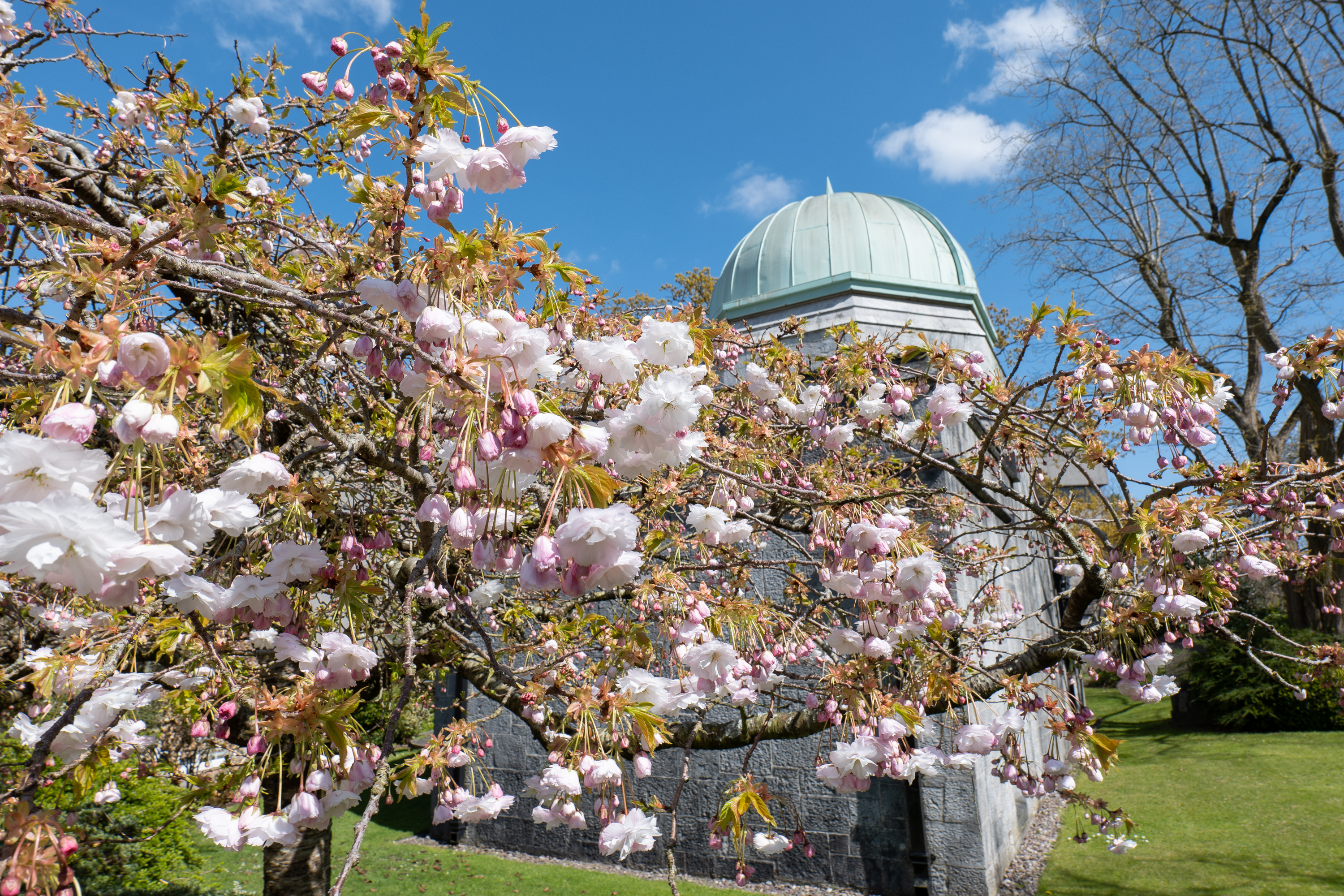 UCC ranked 8th globally in the Times Higher Education Impact Awards
UCC has today been ranked 8th in the world by the Times Higher Education (THE) Impact Rankings, placing it as Ireland's leading university for its impact working towards creating a sustainable future.
Over 1,000 universities across the world, from 98 countries were analysed in the rankings, which are the only global tables to assess universities against progress towards the 17 United Nations Sustainable Development Goals (SDGs).
UCC also ranked in the world's top three for SDG12 (Responsible Consumption and Production) and SDG15 (Life on Land).
"We are proud to be in the top 10 universities in the world that are making an impact towards creating a sustainable future for our planet," said Professor John O'Halloran, Interim President of UCC.