News
News
This Dust of Words: Poetry and/as Translation; Valérie Rouzeau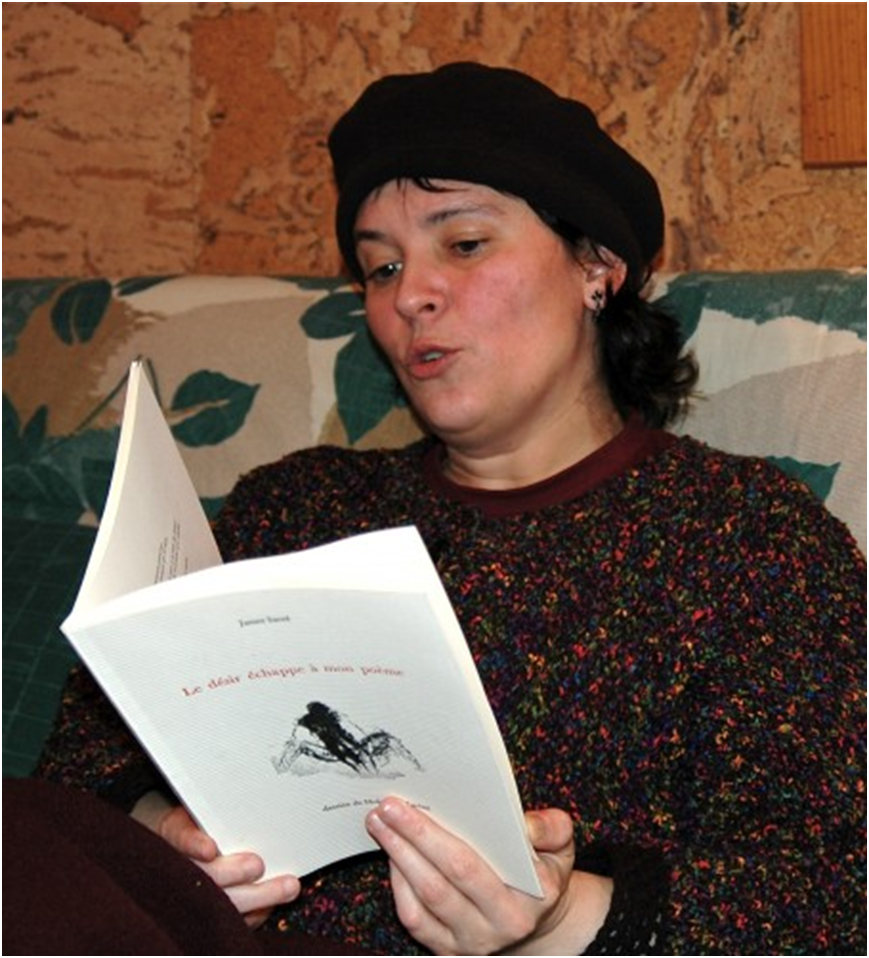 The next event in this series will be held at 6 p.m. on Thursday 29th October in ORB G27
Leading French Poet, Valérie Rouzeau, will read her poems with her translator, British poet Susan Wicks.
Valérie Rouzeau was born in 1967 in Burgundy, France, and now lives in Nevers. She has published fourteen poetry titles, including Pas revoir (le dé bleu, 1999), Va où (Le temps qu'il fait, 2002) and more recently Quand Je Me Deux (Le temps qu'il fait, 2009) and Vrouz (La Table ronde, 2012).
She has also published volumes translated from Sylvia Plath, William Carlos Williams, Ted Hughes, Stephen Romer and the photographer Duane Michals. She has been the editor of a little review of poetry for children (from 5 to 117 years old) called dans la lune, and lives mainly by her pen through public readings, poetry workshops in schools, radio broadcasts and translation.
The English translation of Pas Revoir, Cold Spring in Winter, was shortlisted for the International Griffin Prize for Poetry in 2010. Her most recent collection, Vrouz, was the winner of France's Apollinaire Prize in 2012 and the English translation by Susan Wicks, titled Talking Vrouz (poems from both collections Quand je me deux and Vrouz) won the Oxford-Weidenfeld Prize in 2014.
See https://thisdustofwords.wordpress.com for further details.
This Dust of Words: Poetry and/as Translation is generously sponsored by the College of Arts, Celtic Studies and Social Sciences, UCC.
All Welcome.