News
News
This Dust of Words: Poetry and/as Translation: Karen Leeder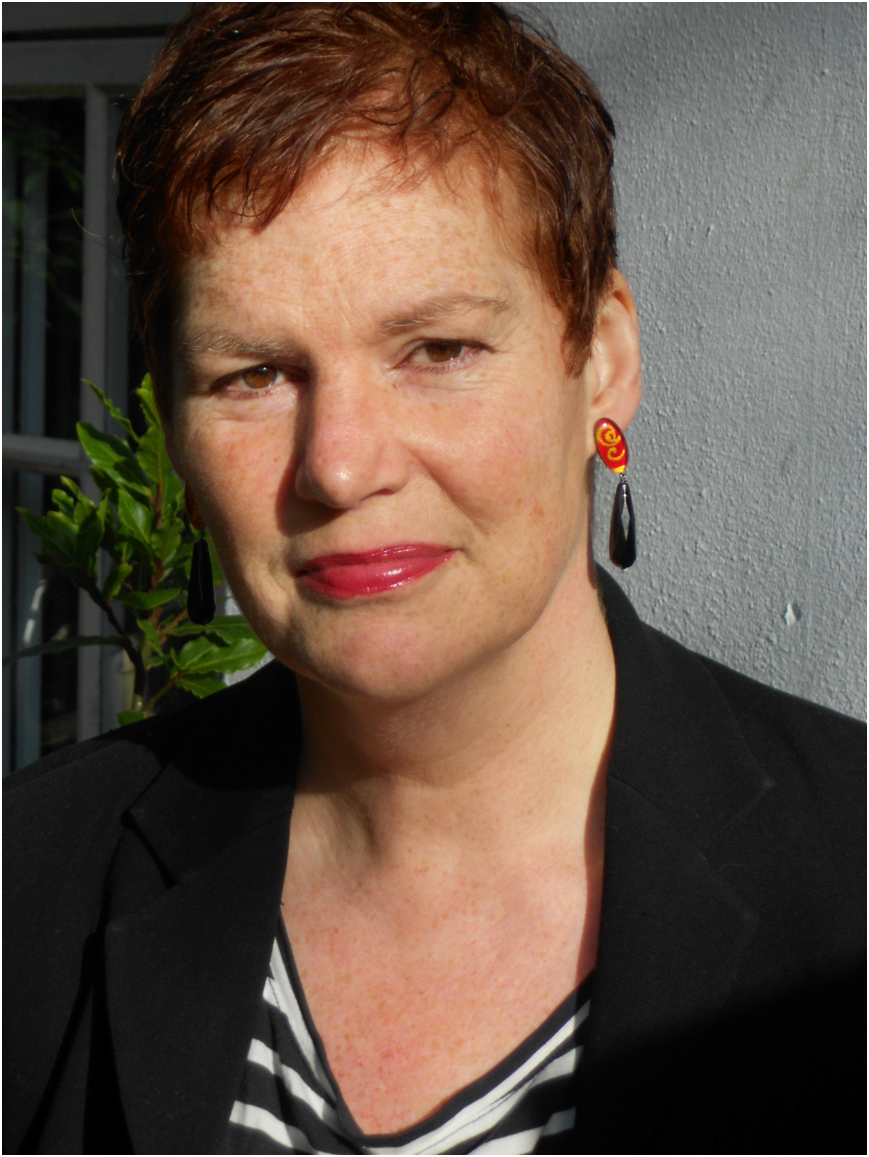 Karen Leeder will present 'Rilke-in-English': A Contemporary Picture at 11 a.m. on Friday 27th November 2015 in ORB G27, UCC
Karen Leeder, Professor of Modern German Literature, New College, Oxford University, will present 'Rilke-in-English': A Contemporary Picture
In this lecture she will ask why the Austrian poet Rainer Maria Rilke who had little time for Anglo-Saxon culture, should have such a strong presence in English-language poetry. Focussing on recent translations and versions of Rilke, as well as responses to him, she will examine his curious afterlife in English and what it reveals both about his own work and the contemporary poetry scene. Finally Karen will try to tease out what makes a poet travel beyond their own time and place to become a world author in English.
Karen Leeder studied German at Oxford and the University of Hamburg and has published widely on modern German culture, especially of the post-1945 and contemporary periods; her interests range from poetry and the poetic tradition to modernity, GDR literature; contemporary German culture, translation, lateness, women's writing, angels, spectres, Rilke and Brecht. She has published a number of books on Brecht, including, most recently, Brecht & the GDR (2011), as well as two anthologies of poetry after Brecht, e.g. After Brecht: A Celebration (2006).
She has also published extensively on Rilke, including The Cambridge Companion to Rilke (2010) and Nach Duino: Studien zu Rainer Maria Rilkes späten Gedichten (2010) both edited with Robert Vilain. She has a special interest is contemporary culture and her work includes volumes on modern poetry, 'Flaschenpost': German Poetry and the Long Twentieth Century (2007), 'Schaltstelle': Neue deutsche Lyrik im Dialog (2007) and [with Michael Eskin and Christopher Young], Durs Grünbein: A Companion (2013), lateness, e.g. Figuring Lateness in Modern German Culture, a special edition of New German Critique (2015) and haunting: two books on spectres will appear this year. She has a long-standing interest in the GDR and its legacy, including Breaking Boundaries: A New Generation of Poets in the GDR (1996), From Stasiland to Ostalgie: The GDR – Twenty Years After (2009) and Rereading East Germany: The Literature and Film of the GDR (2015). With Christopher Young and Michael Eskin she is commissioning editor for the de Gruyter series of Companions to Contemporary German Culture.
She is a prize-winning translator of contemporary literature: including Evelyn Schlag, Raoul Schrott, Ulrike Almut Sandig, Wilhelm Schmid, Michael Krüger. She was awarded the Schlegel-Tieck Prize for Translation (2005) and the Stephen Spender award in 2013 for her translation of Durs Grünbein. Volumes of Volker Braun, Rubble Flora: Selected Poems, translated with David Constantine, and Michael Krüger, Last Day of the Year appeared in 2014. She works regularly with emerging translators and schools on the translation of poetry.
All welcome.
This Dust of Words reading series is generously supported by the College of Arts, Celtic Studies and Social Sciences, UCC.
https://thisdustofwords.wordpress.com