News
News
This Dust of Words: Poetry and/as Translation; Ian Crockatt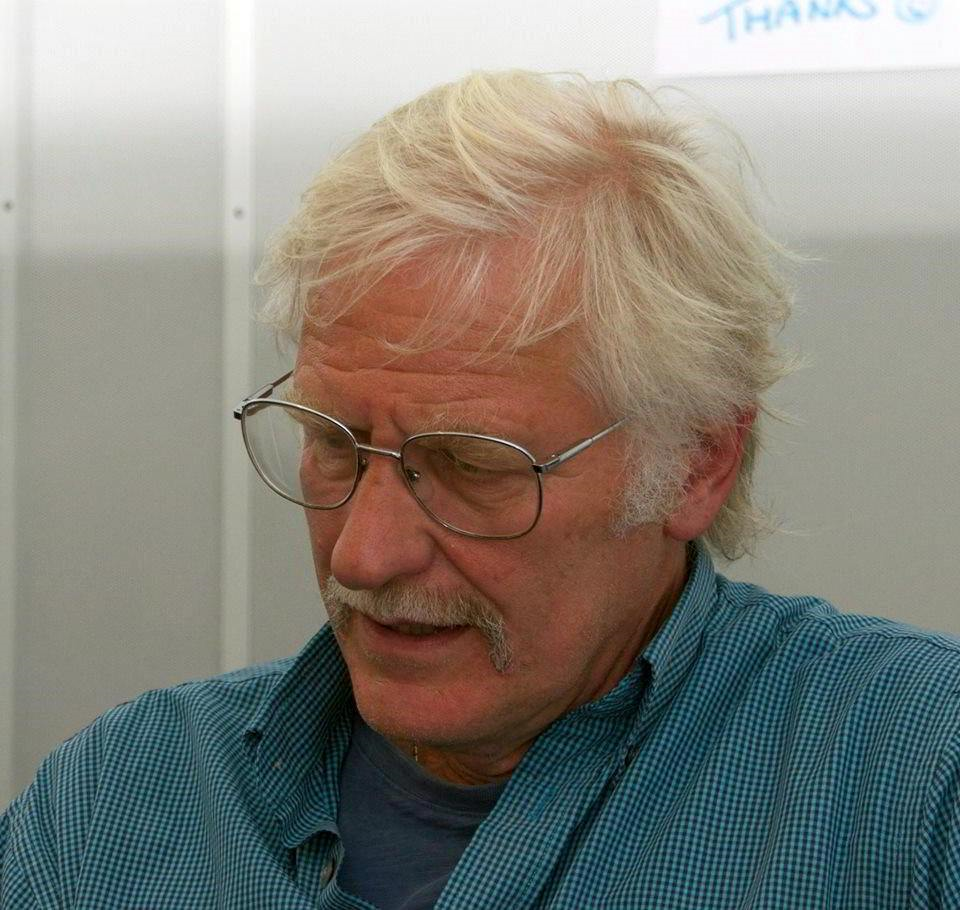 Viking Poetry from Scotland - Ian Crockatt will read from the Old Norse of Rognvaldr Kali Kolsson on Thursday 15 October 2015 @ 6 p.m., G27 O'Rahilly Building, UCC
Ian Crockatt lives on a small croft in the North East of Scotland. He has published several collections of his own poetry, including Flood Alert (Chapman Publications, 1996), Original Myths (Cruachan Publications, 1999), The Crucifixion Bird (Northwords Folios, 2002), Blizzards of the Inner Eye (Peterloo Press, 2003), The Lyrical Beast (Salix Publications, 2004), and Skald – Viking poems Koo Press, Aberdeen, 2009 (reprinted 2011). Original Myths, which includes etchings by the Scottish artist Paul Fleming,was nominated for the Saltire Society's Scottish Book of the Year Award in 2000.
Pure Contradiction, his selection of translations of the poems of Rainer Maria Rilke (Arc Publications, 2012) was awarded the prestigious Society of Authors' Schlegel-Tieck prize in 2013.
He recently completed a PhD thesis at the University of Aberdeen, focusing on the translation of Old Norse skaldic poetry. Crimsoning the Eagle's Claw: The Viking Poems of Rognvaldr Kali Kollsson, Earl of Orkney was published by Arc Publications in 2014, and was a Poetry Book Society Translation Recommendation. Another collection of translations from Old Norse – 'The Song Weigher: Complete poems of Egill Skallagrimsson, tenth century Viking and Skald – is due from Arc Publications in the winter of 2016.
All welcome.
This Dust of Words reading series is generously supported by the College of Arts, Celtic Studies and Social Sciences, UCC.