News
News
Royal Irish Academy appointments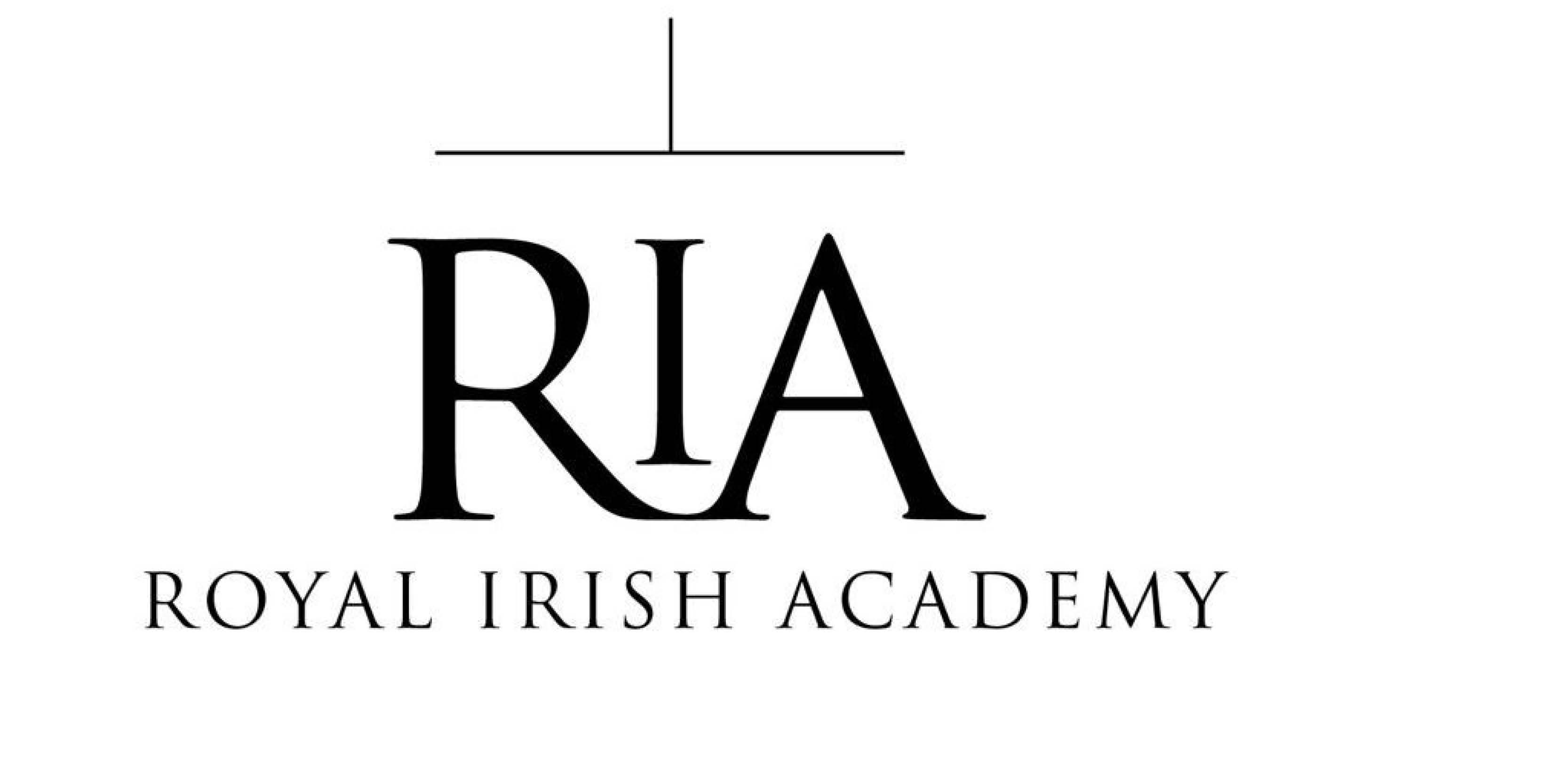 Congratulations to our College of Science Engineering and Food Science (SEFS) academics who have been appointed to a number of Royal Irish Academy expert committees and to Professor Mairead Kiely, School of Food and Nutritional Sciences who has been admitted into the Royal Irish Academy.
Professor Mairead Kiely was recently admitted to the Royal Irish Academy (RIA) at a special ceremony in the Academy headquarters in Dublin. Membership of the Royal Irish Academy is awarded to people who have attained the highest distinction by their unique contributions to education and research. This year, 29 new members were admitted. Congratulations to Professor Kiely on this prestigious accolade.
Dr Mary Canning, President of the Royal Irish Academy, said: "We are immensely proud of these 29 new members who we are recognising for their scholarly achievements, their research, and international distinction or for significant contributions to Irish society. As new members of the Academy, they will contribute to and strengthen our capacity to provide expert advice on Higher Education and Research policy."
Congratulations also to our College of SEFS academics who have been appointed to RIA committees:
Dr Fidelma Butler, School of Biological, Earth and Environmental Sciences - Climate Change and Environmental Sciences Committee.
Dr Spyridon Dendrinos, School of Mathematical Sciences - Physical, Chemical and Mathematical Sciences Committee
Dr Ger McGlacken, School of Chemistry - Physical, Chemical and Mathematical Sciences Committee
Dr Anne Moore, School of Biochemistry and Cell Biology - Life and Medical Sciences Committee.
Dr Marguerite Nyhan, School of Engineering and Architecture - Engineering and Computer Science Committee.
The Royal Irish Academy committees build public engagement and understanding of the Sciences, humanities and social sciences. In 2014 the Academy established ten Multidisciplinary committees. The committees aim to promote co-operation across and within relevant scholarly disciplines and to advise Academy engagement in these areas.
The committees exist to provide scientific and scholarly expertise and to promote the value of the sciences, humanities and social sciences. They do this through their programme of work combining public engagement events, expert statements, responding to Government consultations and working with relevant international unions. The work is undertaken from a multidisciplinary perspective with collaboration on projects across committees.