News and Events
News and Events
College of Science, Engineering & Food Science Doctoral Travel Bursaries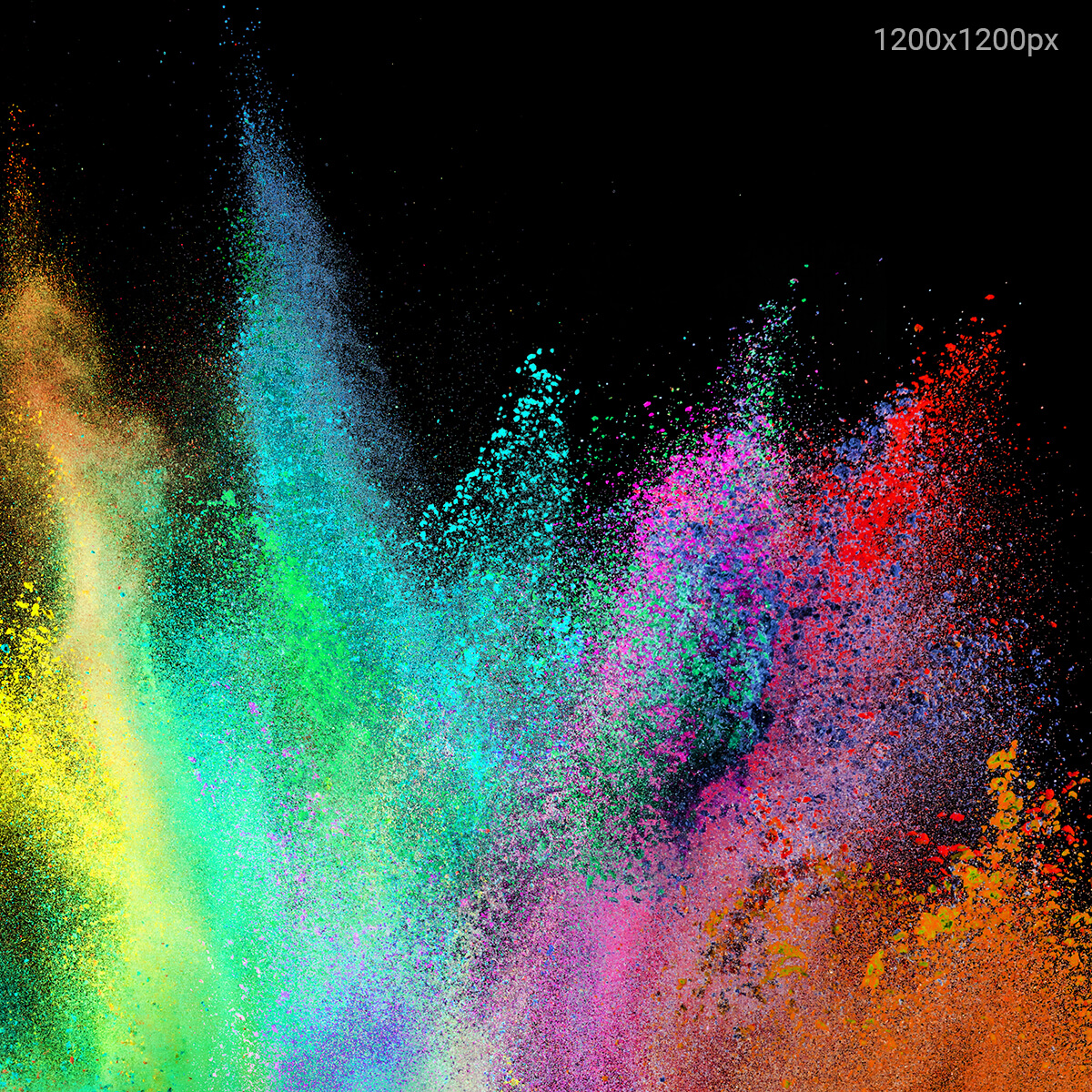 The Graduate School in the College of Science, Engineering & Food Science offers a number of Travel Bursaries for students currently registered for a postgraduate doctoral degree (PhD) in the College of Science, Engineering & Food Science.
The purpose of these awards is twofold:
To enable students to present their work at an international conference
To facilitate the training of students who wish to acquire skills that are essential for their academic development, but which they cannot otherwise receive in UCC.
PhD student applicants can apply for up to €500 in financial support that may be used towards the cost of travel, accommodation and registration fees for relevant conferences or training courses.
It is anticipated that the College will award up to 8 Student Travel Bursaries, which will cover activities taking place between 1st October 2018 and 30th September 2019.
Application guidelines, selection criteria and the application form can be found here:SEFS PG Travel Bursary-Application Form-2019-Second Call
The closing date for receipt of first-round completed application forms is Friday, 7th December 2018 at 4 pm.
A second-round call will be issued in Spring 2019.