News
News
UCC ranked first in Ireland for Agriculture and Forestry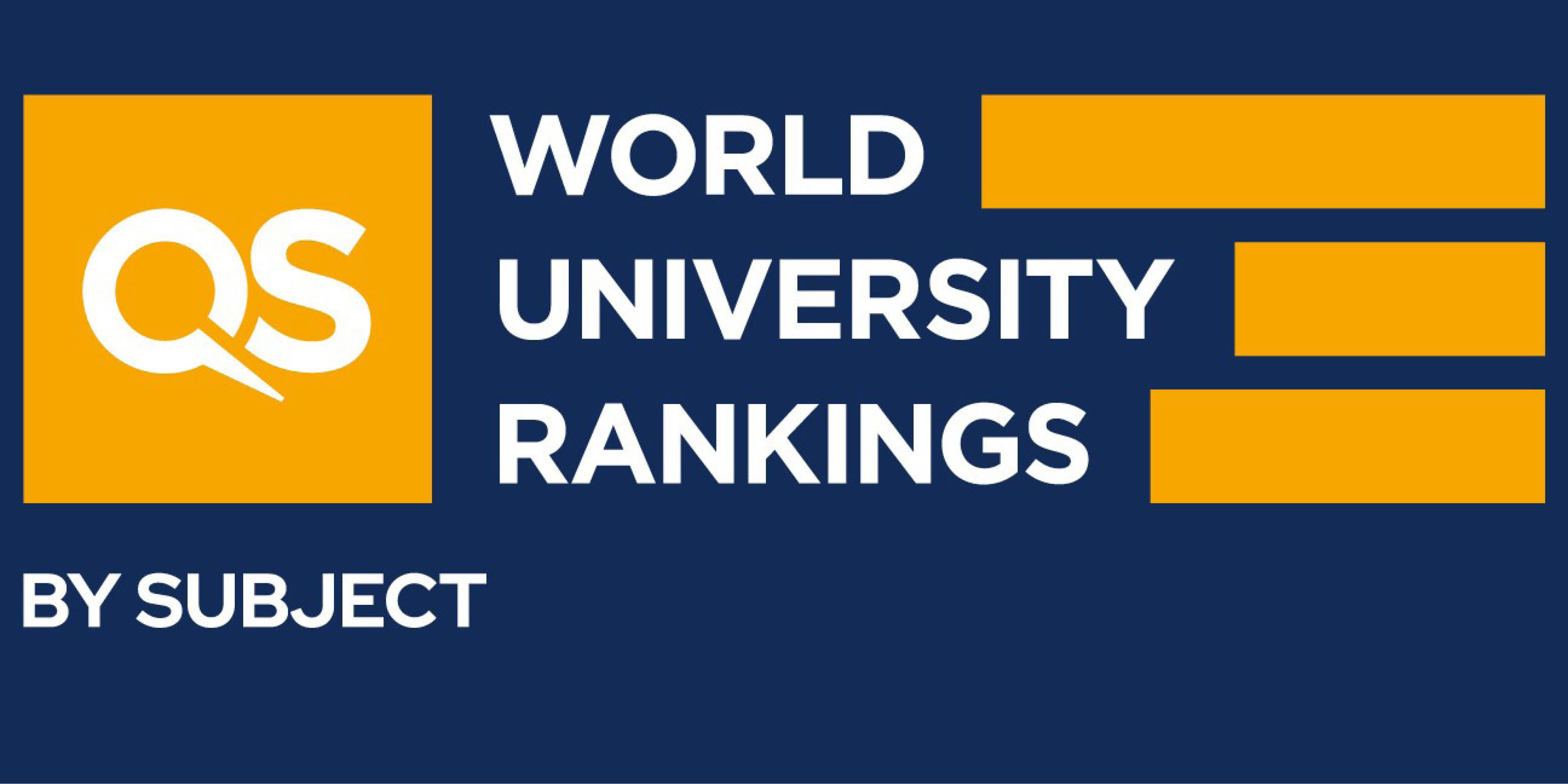 The World's most-consulted university ranking has placed UCC as number one in Ireland, and in the top 100 internationally for Agriculture and Forestry
The QS World University Rankings by Subject are compiled annually to help prospective students identify the leading universities in a particular subject. Research citations, along with the results of major global surveys of employers and academics are used to rank universities.
1,543 universities across the globe are examined by the London-based QS, and it ranked UCC in the top 100 in the world for Nursing (41st globally), Agriculture & Forestry (59th), Pharmacy & Pharmacology (66th), and Law (75th).
UCC's strong performance in Agriculture and Forestry has seen it ranked number one in Ireland in this particular subject area.
UCC President Professor John O'Halloran commended the university's community for their efforts.
"We are delighted that the QS World University Rankings has recognised the tireless work of our academics, researchers, and teaching staff. Their commitment to excellence has seen UCC not just meet the challenge of maintaining standards during a pandemic, but excelling further in delivering a world-leading education to our students, and ground-breaking research.
"Our strong showing across the board is reflective of our strategic ambition to maintain and improve UCC's position as one of the world's best universities, and I want to thank everyone for their work," he said.