News
News
MSc Marine Biology fieldcourse in the West of Scotland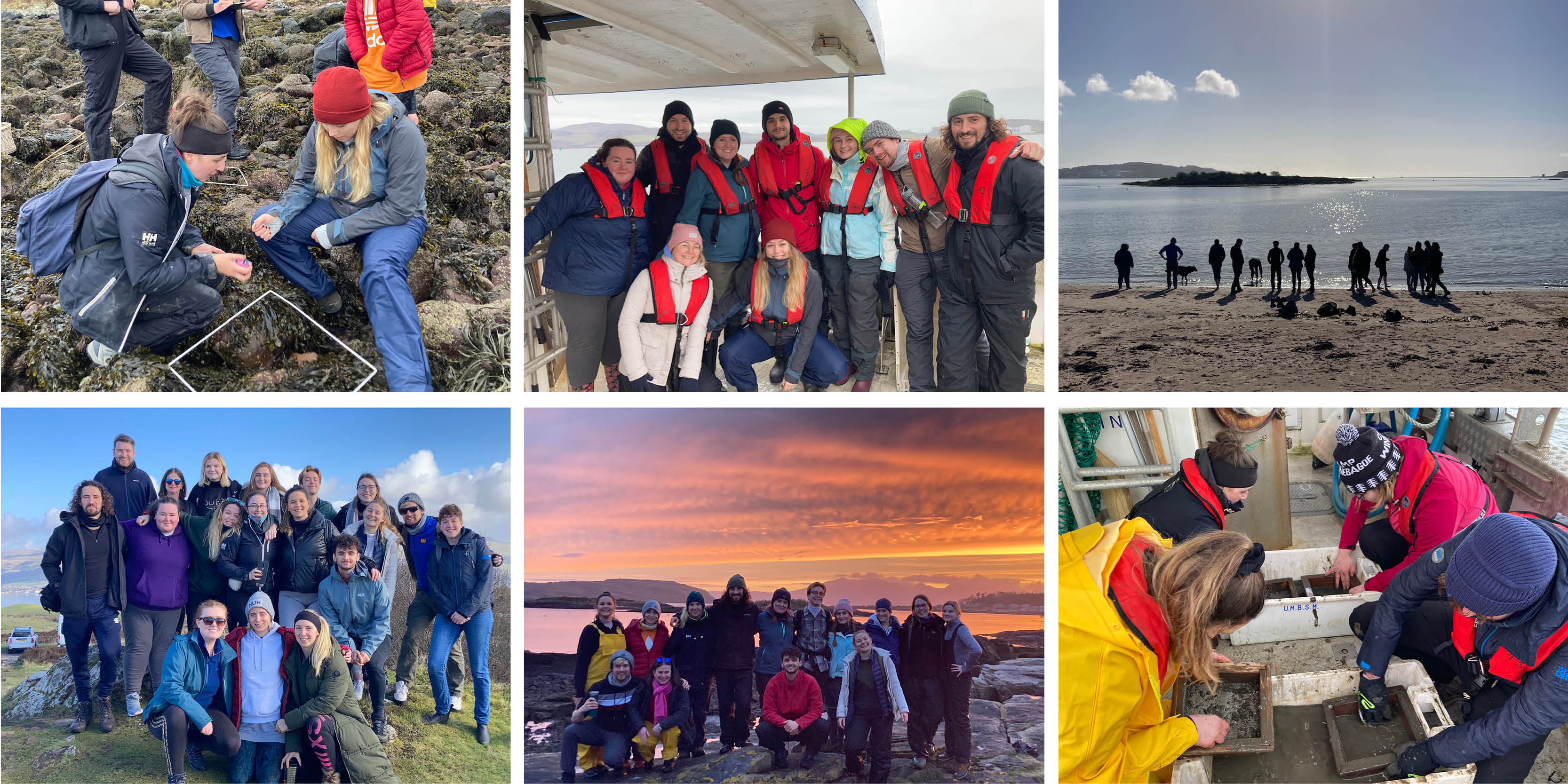 Students from the MSc Marine Biology have returned from Scotland after participating in the School of Biological, Earth and Environmental Science's first residential fieldcourse in two years.
Eighteen students attended the fieldcourse at the Field Studies Council Millport Marine Biology Station - the UK's premier marine biological field teaching facility on the Isle of Cumbrae, in the West of Scotland.
The fieldcourse was the culmination of the taught component of the Masters programme and consisted of two projects - a subtidal boat project looking at a baseline survey of animals in an area designated for marine development, and an intertidal rocky shore project looking at the population dynamics of two major species around the island.
The students were responsible for designing all aspects of the projects including experimental design, equipment, locations, personnel and other logistics using knowledge and skills developed in earlier parts of the programme. The fieldcourse was led by Professor Rob McAllen and Professor Ruth Ramsay, who would like to acknowledge the staff at the Field Studies Council Millport for their help during a very successful trip and thank the students for their enthusiasm and commitment throughout.