Student Profiles & Feedback
Student Profiles & Feedback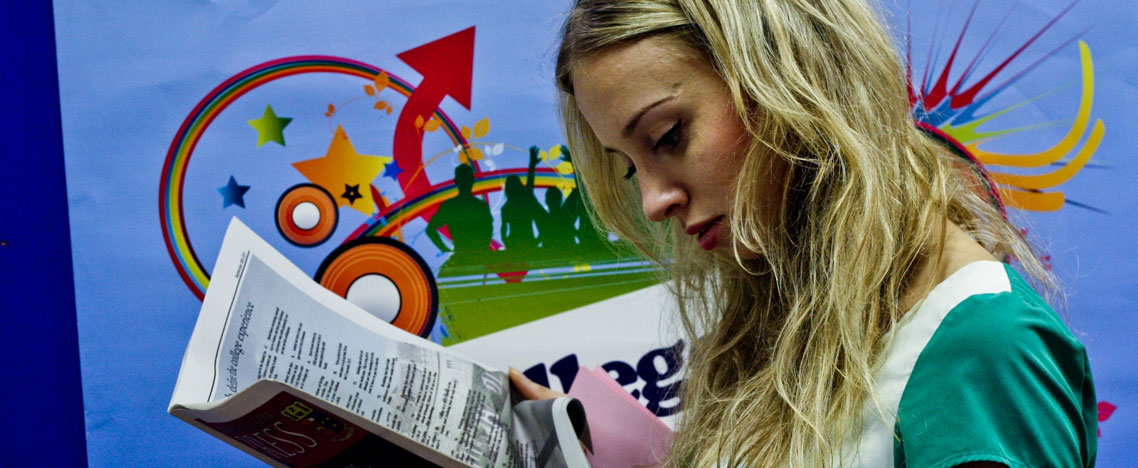 Caroline Smiddy BSc. MSc. Farmer
Caroline Smiddy BSc. MSc. Farmer -
BSc (Hons) Rural Development
Returning to education can be daunting at any level, returning to education at third level can seem almost an impossible goal. The B.Sc. Rural Development proved it was possible. The subject matter was ideally suited to expanding my knowledge and understanding of my community, environment and issues impacting on rural life. The support offered by the teachers was excellent, they were always willing to go that extra mile to make learning accessible. Working full time on the farm the distance learning structure allowed me the flexibility I needed to complete the course work. A highlight was the classroom sessions which were highly stimulating academically and a great way to meet new people and hear new opinions!
Philip Bourke BSc. - Rural Entreprenneur
Philip Bourke BSc. Rural Entreprenneur - BSc (Hons) Rural Development
"The warm, friendly and supportive learning environment at University College Cork quickly dispelled any misgivings that I had over my return to education. The course itself considers a people centred approach to tackling rural development issues. It was particularly interesting to explore all local and global rural development concerns and to review the influencing EU and national policies and programmes. Having concluded this degree, I feel empowered with a diversity of skills which range from conducting a meeting in your local community hall to influencing national policy. The course itself has been stimulating, challenging, at times frustrating but always rewarding. Overall this has been a thoroughly enjoyable experience and the realisation of a long-held personal ambition".
Maureen O'Neill Rural Development Officer
Maureen O'Neill Rural Development Officer - Diploma in Rural Development
Having completed the diploma in rural development over the past two years I have gained an in depth knowledge of the whole area of rural development. I learned a lot from this course and in particular I learned that 'rural development' is much more than people living in rural areas with little or no services. The whole area around 'Rural Development' is huge and is something that each and every one of us can relate to.
Working full time and being involved in a lot of voluntary work along with having two school-going children and a home to run, the only way possible for me to obtain a formal qualification in this area was through distance learning. This course was ideal for me as there were a number of Saturday workshops to attend and the remainder was continuous assessment. This, combined with financial support from South Kerry Development Partnership's Rural Development (LEADER) Programme provided me with a fantastic opportunity to obtain a qualification in this field.
The support received from the college lecturers throughout the duration of the programme was excellent and they were always at hand to answer any questions or queries I had. I would highly recommend this programme to anybody interested in obtaining a formal qualification in this field.
Geraldine Cawley, Community Activist/Volunteer
Geraldine Cawley, Community Activist/Volunteer
- BSc. (Hons) Rural Development
I decided to undertake the Diploma in Rural Development in a bid to enhance my contribution to my local community. The flexibility the course offered meant I could always be there for my four young children. I looked forward to attending the lectures. It was MY time where I had a break from being Mammy. I made great friends and learnt so much through the academic staff, course material and interaction with my classmates. At the beginning I would have said there was no way I would achieve a BSc in Rural Development but the support from the NUI gradually built my ability to the point where it became reality.