News and Events
News and Events
Application of measures in accordance with PSSA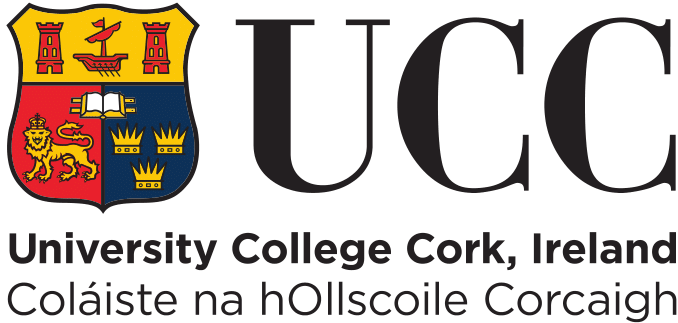 Section 2.12 Working Hours (paragraph 2) of the PSSA provides as follows;
2.12.2. However, in recognition of particular work-life balance issues that may arise, it is agreed that an opportunity shall be offered between 1 January and 1 April 2018 and after the expiry of this Agreement (1 January to 1 April 2021) to permanently revert to the pre-Haddington Road Agreement hours. Any individuals exercising this option will have their pay reduced commensurately, in line with previous arrangements. The application of this arrangement at the sectoral level will depend on service delivery requirements and business needs.
This opportunity to permanently revert to pre-Haddington Road Agreement hours is only applicable to employees who were employed by UCC at the time of the implementation of this provision of the PSSA (1 July 2013) and had an increase in their working hours as a result of that provision.
Please contact your Line Manager or Head of School/Unit if you wish to be considered for a permanent reversion to your pre-Haddington Road Agreement hours, as per the Agreement. The application of this arrangement is subject to service delivery requirements and the business needs of your School or Unit. Eligible employees who exercise this option will have their pay and relevant terms of employment reduced on a pro-rata basis. It is worth noting that where an individual is promoted subsequent to opting to revert to their pre-HRA weekly working hours, he/she will be required to return to the standard weekly working hours of the post to which he/she has been promoted to.
If a change of hours is approved by your manager, you should forward a completed and approved PSSA Change in Working Hours Form to the Department of Human Resources. Please note that having regard to the provisions of the Circular the deadline for return of a completed form is 31st March 2018.
Should you require further specific clarification, please contact hrqueries@ucc.ie.