News
News
UCC researcher support programme to be rolled out nationally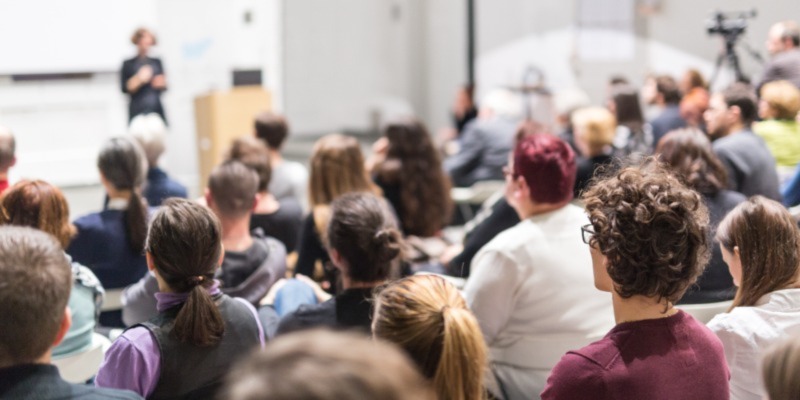 The programme aims to help PhD students and research staff to explore diverse career pathways into a variety of sectors.
A University College Cork (UCC) programme designed to support final-year PhD students and research staff to prepare for diverse career choices will be rolled nationally across Ireland's higher education sector.
The UCC Odyssey Programme supports researchers and research staff to adapt, integrate, and expand on their existing expertise. Established in 2018 by Mary Kate O'Regan in UCC's HR Research Unit, the Higher Education Authority (HEA) will now roll out the Odyssey programme to higher education institutes across Ireland. The announcement was made at the recent Research Futures event.
The programme encourages participants to embrace and explore various avenues and identify career options that excite and challenge them.  Odyssey works to prepare people for careers in industry, government, non-profits, entrepreneurship, and beyond. Odyssey enables participating universities to embrace, embed, and support innovative and flexible career planning for their final-year PhD students.  
By building on their existing skills learned in an academic research environment, the Odyssey Programme enables participants to understand and articulate how to adapt and apply their skills to non-academic employers. The programme directly links with the Irish Government's Impact 2030 which aims to improve career pathways into wider sectors, so that researchers can maximise their impact on all forms of organisations throughout Ireland (and beyond), while also realising their own potential.
"I am delighted that the HEA will commence the national roll out of the Odyssey Programme, enabling PhDs throughout Irish Third Level to benefit in realising their full career potential. I am really proud to be part of UCC, where the programme has been embraced and encouraged since its beginnings in 2018 by our leadership and, of course, most importantly, the wonderful participants," stated Mary Kate O'Regan.
Welcoming the announcement, Professor John Cryan, Vice President of Research and Innovation UCC, said: "The Odyssey Programme has been transformational in reimagining career choices for researchers in UCC. It is great to see the hard work and vision of Mary Kate O'Regan recognised and that PhD researchers across the country can now benefit from it."