News
News
Laptop/Chromebook information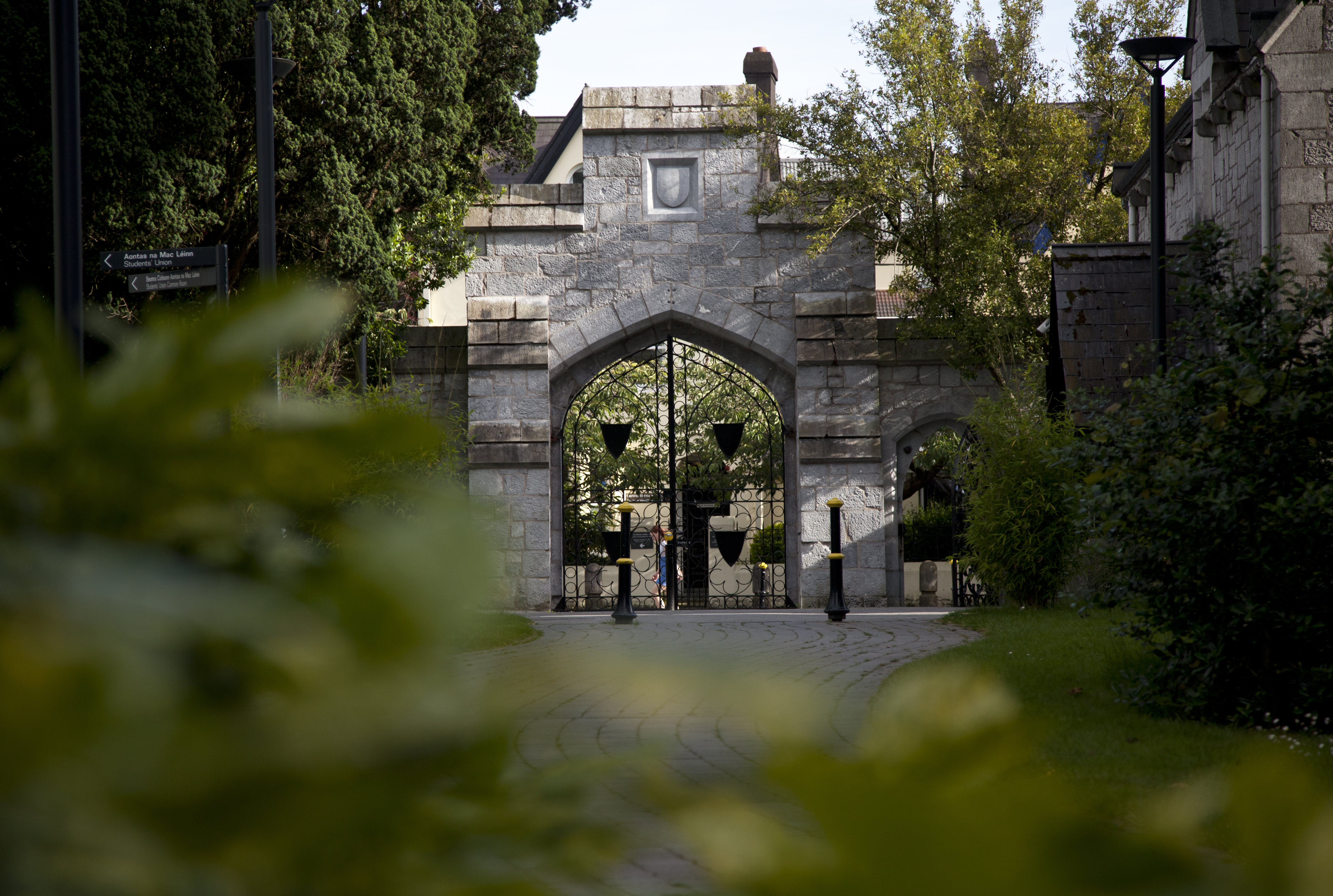 Laptops/Chromebooks
currently we are unable to provision laptops or desktops for UCC staff. Dell are the preferred supplier for windows laptops but the turnaround for delivery at the moment is 5-6 weeks.
We are recommending that people purchase a cheaper and more readily available type of laptop called a chromebook and they are avaiable from any of the following suppliers that are up on Agresso. If you are purchasing a Chromebook,you can simply connet to our WI-Fi to access your email,oOnedrive for Business,Microsoft Teams and if needed Citrix. They are incredibly easy to use.
Suppliers of Chromebooks which are up on Agresso are:
You should not need to spend more than €400 per device including tax and delivery,we recommend not buying the more expensive ones as there is very little return for the money spent.Devices can be ordered from the above suppliers and you can make follow up contact with them to deliver these devices to your home address.