News
News
Professor of Quantum Technology, UCC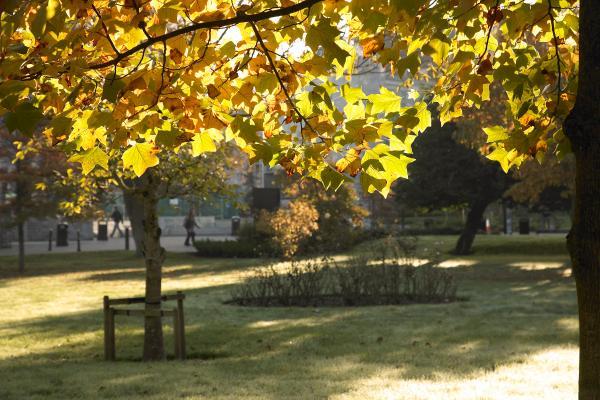 Minister Harris announces approval for senior academic post, Professor of Quantum Technology under the Senior Academic Leadership Initiative (SALI).
First launched in 2019, the goal of SALI is to accelerate progress in achieving gender balance and diversity at senior academic level in Higher Education Institutions.
Seven institutions have been successful under this second SALI call, securing an additional 10 posts across Ireland and through a range of disciplinary areas, including now the post of Professor of Quantum Technology in Uiversity College Cork to which we are very excited about!
Recruitment of these posts will be initiated following this announcement so stay tuned for more details.