Recruitment
Recruitment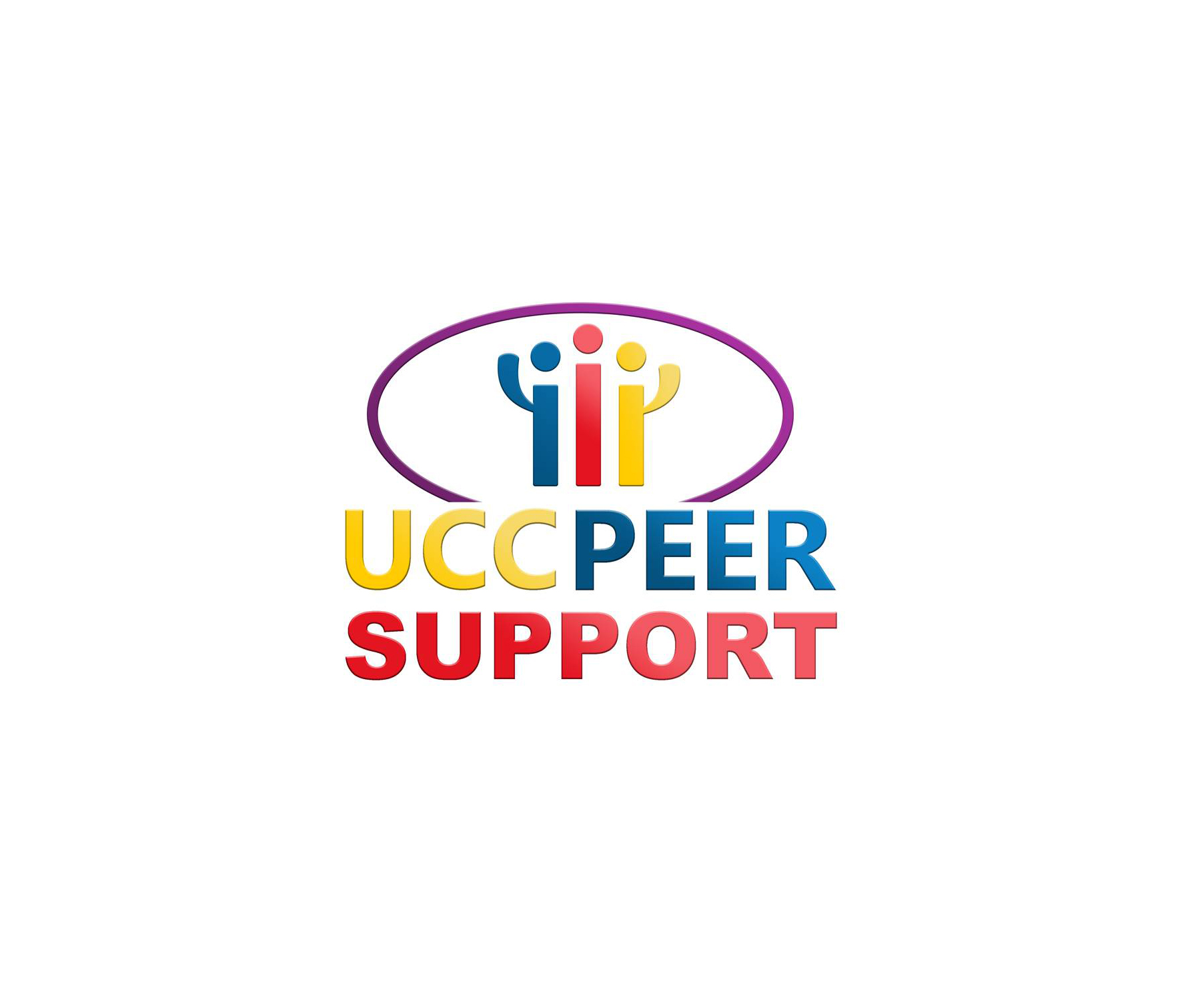 APPLICATIONS ARE CURRENTLY CLOSED. APPLICATIONS OPEN IN JANUARY EACH YEAR AND CAN BE APPLIED FOR THROUGH THIS PAGE.
How do I apply?
Applications are through an online form that will be available on this page and heavily promoted on campus and via email for a 5 week period Jan/Feb. Applicants are contacted in early March regarding step 2 of the application process, which is a brief interview. The interview is conducted by current Leaders and only takes 5-10mins. They have been through the process from your side themselves so don't worry, we aim for it to be as friendly and relaxed as possible.
What does a Peer Support Leader do?
The Peer Support programme works from the simple idea that students develop a vast amount of knowledge and a unique perspective relating to the student experience of UCC during their time here and passing on that information to new students will benefit their transition into university and UCC as a whole. Therefore, every incoming 1st year and international student in UCC is linked to a PSL. A Peer Support Leader is one of the first people new students will meet during their orientation and will be their guide through their first year in UCC. Throughout the year PSLs keep periodic contact with their students, ensuring they settle into life in UCC and helping them to become a part of the university community.
What are the benefits of being a Peer Support Leader?
A few of the many reasons for getting involved in Peer Support are highlighting below:
Upon fulfilling the criteria you are awarded a UCC Works Award
Volunteering experience for your CV
You will gain invaluable training and skills relating to leadership, teamwork, time management, presentation skills, public speaking, etc.
A chance to help your fellow student through this difficult transitional period
Become part of a wider community of students from every course in the university
My course is very busy, will I have time for the role?
We have Leaders from every undergraduate course in the university involved in the programme. While there is a time requirement around your training, there are multiple options over the summer period as to when you take this. Orientation also has a time commitment to but it will not impact upon any academic commitments you have.
Once the academic year begins your time requirements will not be large. You will need to email and meet your group on an ongoing basis, equating to a few hours a month of work but you will schedule this yourself around your own availability. There are opportunities for additional activities and events to participate in if you have the time but they are not mandatory.