Recruitment
Recruitment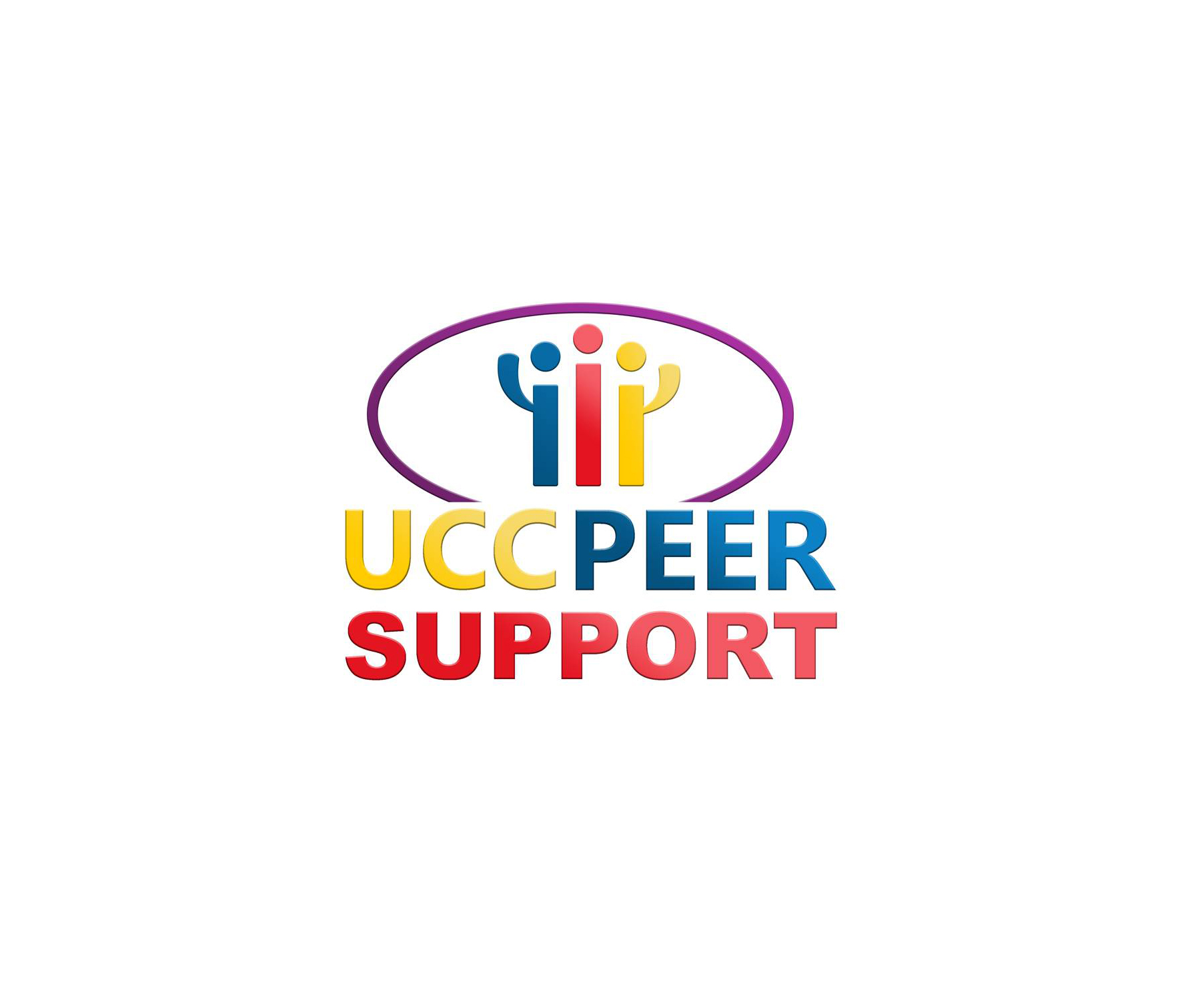 Applications for UCC Peer Support are currently closed.
Peer Support Leaders are recruited on an annual basis every January for the following academic year. The recruitment & training timeline is structured as:
Mid-Jan - Early-Feb
Open recruitment with online application.

Late Feb/Early March
Interview process. The interviews are conducted by current Peer Support Leaders and are designed to be as open & friendly as possible.
Mid March
Offer of places.

April, May & August
Every new PSL must attend a 2 day training. There are 5 opportunities to do so to allow for everyone to select a date that suits them.
The online application form for 2021/22 PSLs will be available from this page in January 2021 and will be heavily promoted on campus and online.