News
News
Welcome to Our World - New Website, Brochures, and Videos!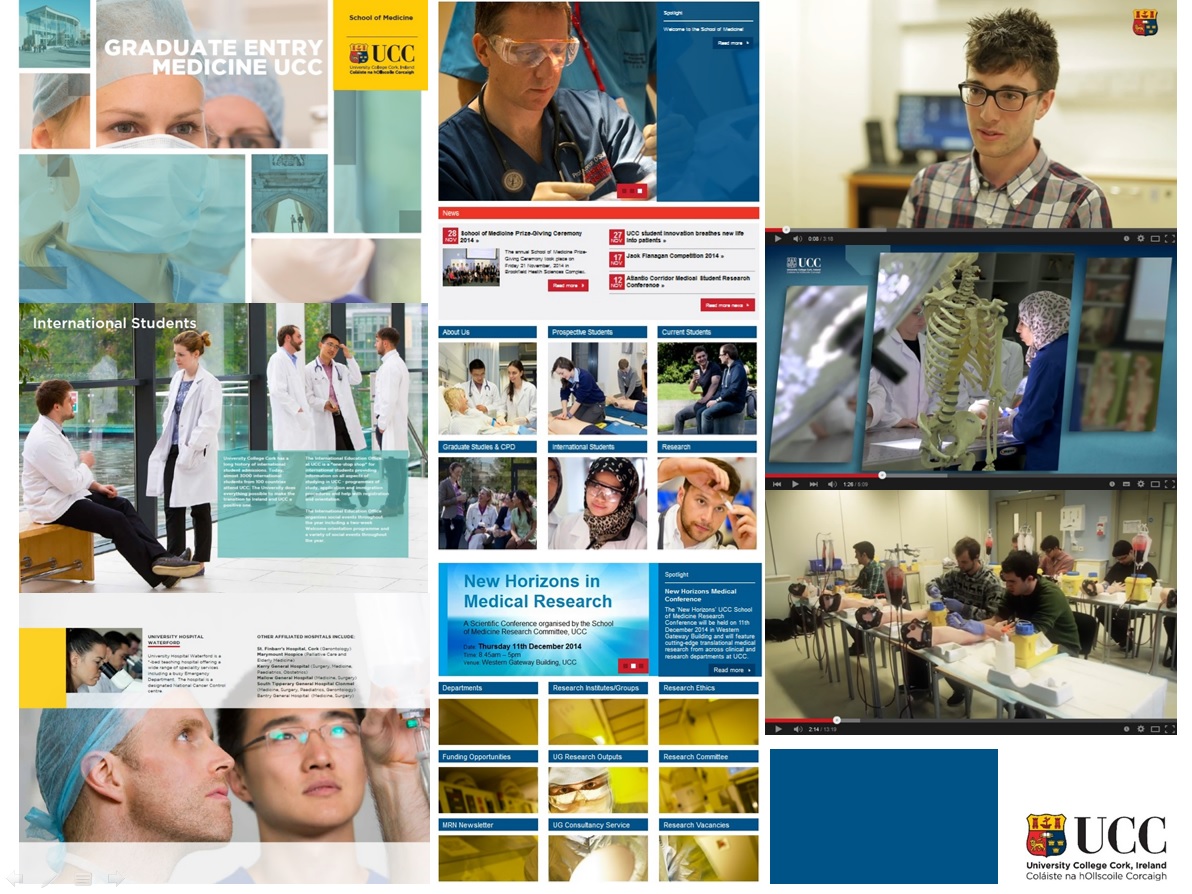 We hope you like our new-look UCC School of Medicine website! Please let us know about events or news items that you think may be of interest.
The School of Medicine has also developed new brochures, e-brochures, a med-image bank and nine new videos. A special thank you to all the students who contributed to the videos.
Please click link below to access the new School of Medicine videos:
https://www.youtube.com/channel/UCyQV7Laua8GG8Wo5KK3ivRw
Please click link below to access the new Graduate Entry Medicine Brochure: