News
News
RTE Brainstorm - School of Medicine Contribution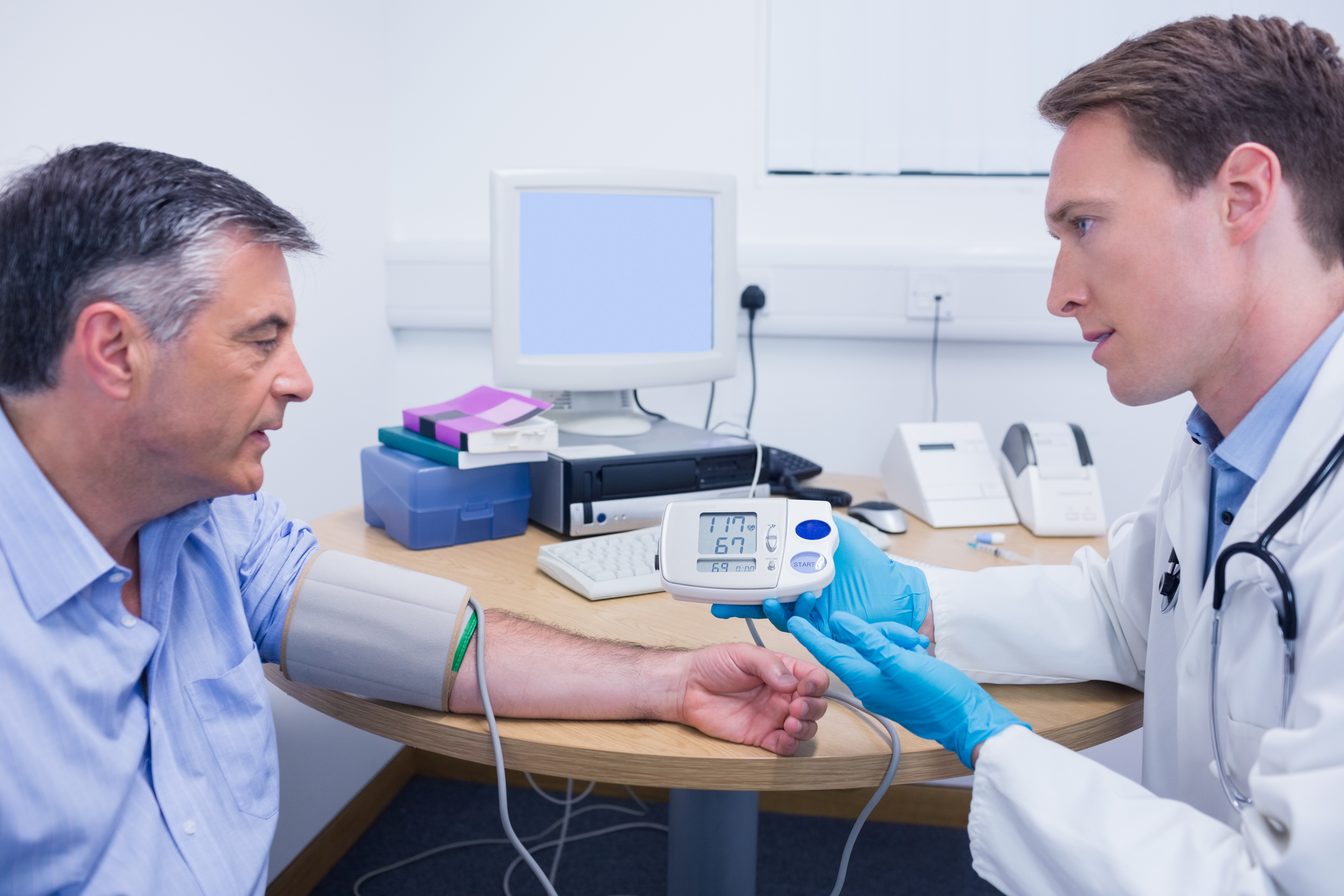 The School of Medicine is delighted to highlight the contribution of Dr Pat Henn, Dr Colm O Tuathaigh and Dr Simon Smith to RTE's Brainstorm series.
RTE Brainstorm is where academic and research community contribute to public debate, reflect on what's happening in the world around us and communicate fresh thinking on a broad range of issues.
Dr Henn, Dr O Tuathaigh and Dr Smith conducted research showing the extent to which hearing loss can lead to problems at doctors' clinics and hospital casualty departments and miscommunication between the patient and the healthcare professional.
Please click here to read the article