News
News
Medical Pre-Graduation Dinner 2022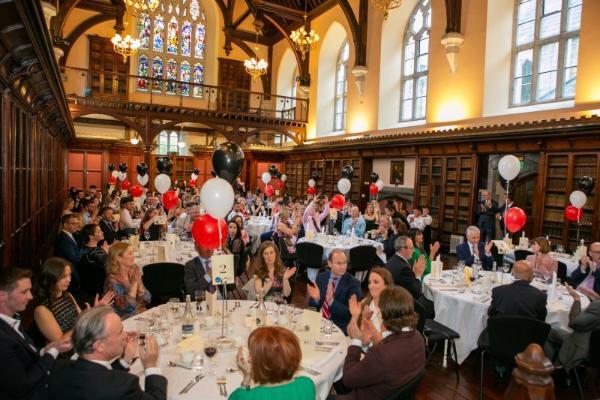 Congratulations to the Medicine Class of 2022 on your graduation as medical doctors.
A celebratory dinner was held to mark the occasion for our graduating medicine students, which took place on Wednesday 25th May 2022 in the Aula Maxima. The Head of the College of Medicine and Health, Prof Helen Whelton, Dean of the School of Medicine, Prof Paula O Leary, and Faculty were in attendance.
There were a number of awards presented on the evening by the students.
Outstanding Intern Teacher - Dr Clara Forrest
Outstanding NCHD Teacher - Dr Darren Buckley
Outstanding GP Teacher - Dr Declan Herlihy
Outstanding Teacher Consultant - Mr Emmette Andrews
Photos from the evening are available here: Graduation Dinner 2022