News
News
LAUNCH OF CANVAS WILL TAKE PLACE ON FEBRUARY 25TH!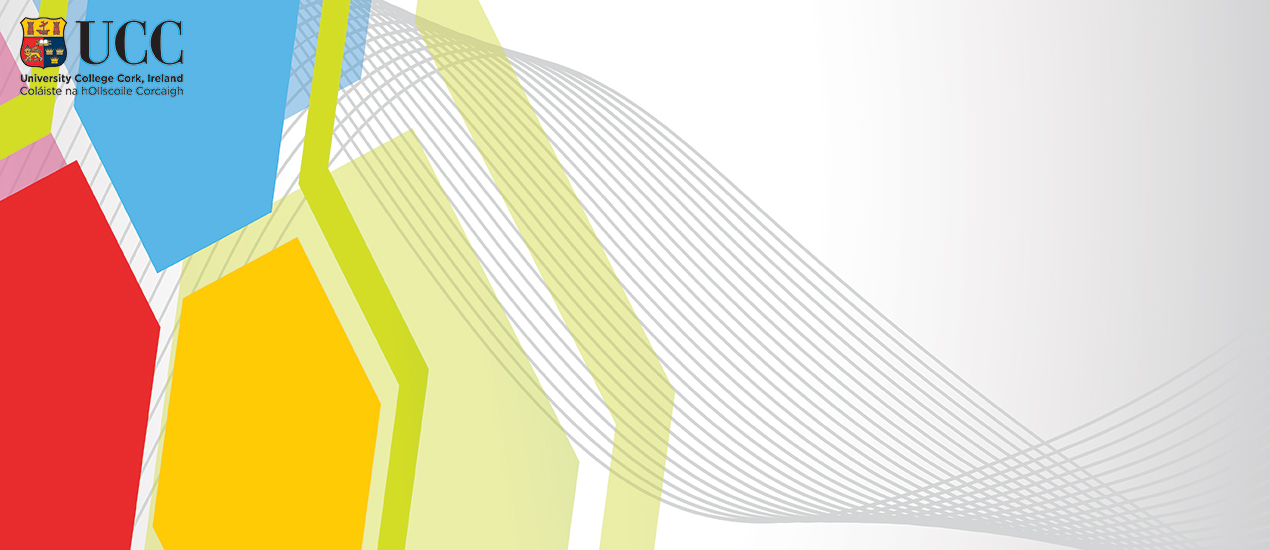 Starting in the Academic Year 2019/20, CANVAS will replace BLACKBOARD as UCC's Virtual Learning Environment (VLE).
This exciting new platform offers significant advantages over our current Blackboard environment. Not only will it have the features and functionality that we currently use in Blackboard, but CANVAS also brings many new exciting opportunities for teaching and learning.
CANVAS Training Registration MARCH 2019
For more information, please click on the following web links to follow the CANVAS project.
For more on this story contact:
Check out http://www.ucc.ie/en/canvas/
Email canvasproject@ucc.ie
Call Tom O'Mara, head of Digital EDucation, OVPLT on Ext. 3874