News
News
International Medical Pre-Graduation Reception 2022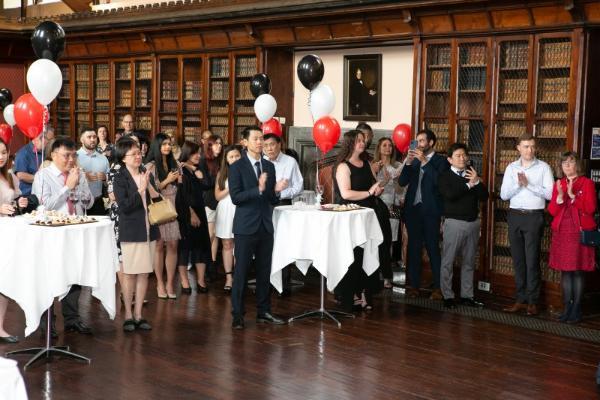 Congratulations to the Medicine Class of 2022 on your graduation as medical doctors.
A celebratory reception was held to mark the occasion for our International medicine students, which took place on Thursday 26th May 2022. The President, Head of CoMH, Dean of the School of Medicine and Faculty were in attendance. It was a wonderful evening for students, their families and friends, to mingle after being apart for so long.
Photos from the event are available here: School of Medicine International reception 2022
Every best wish for your future careers.