News
News
Atlantic Corridor Medical Student Research Conference 2017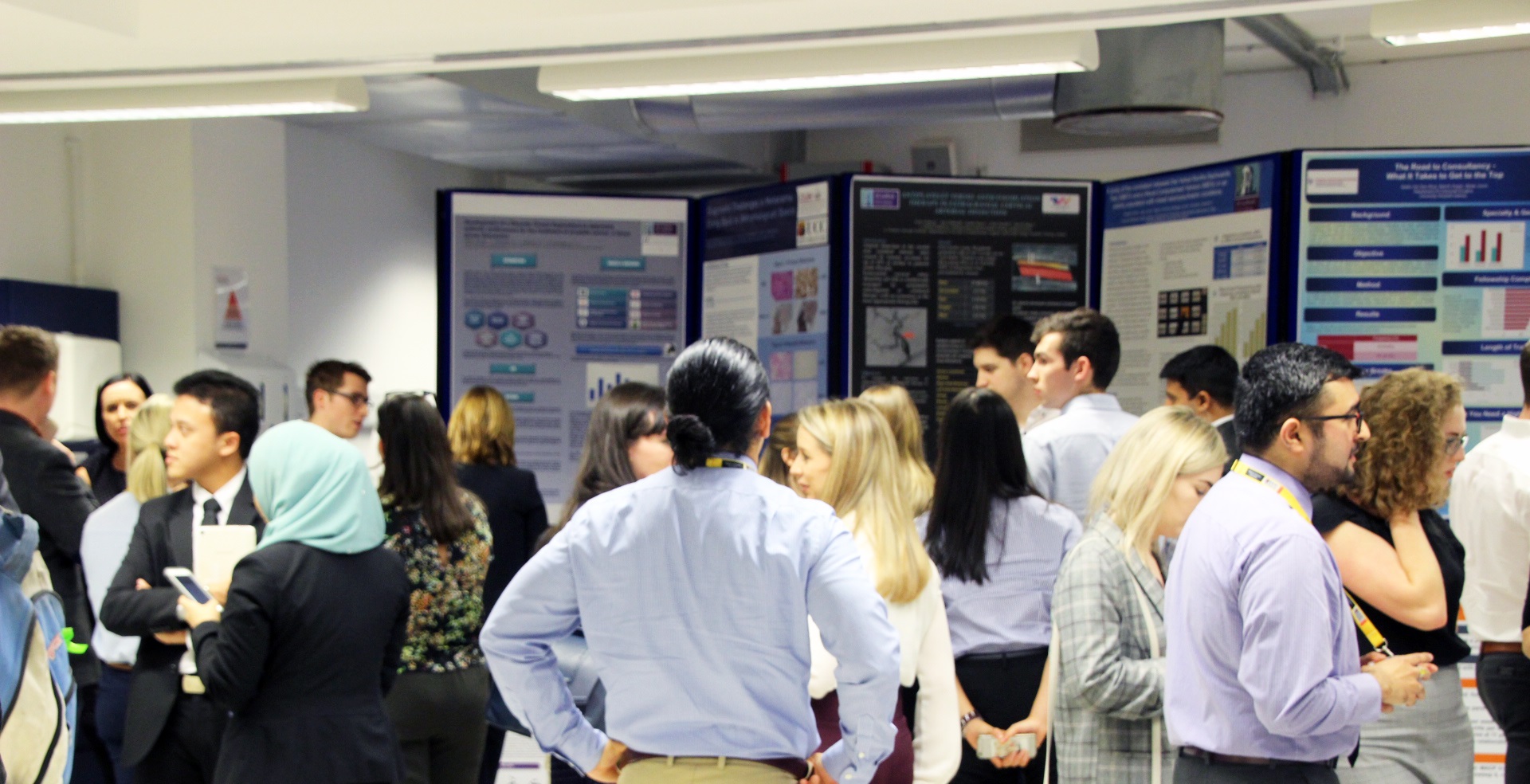 The School of Medicine was delighted to host the 4th Atlantic Corridor Medical Student Research Conference on Thursday 2nd of November in Brookfield Health Science Complex.
This intervarsity undergraduate research showcase provided an opportunity to enjoy presentations on a diverse range of clinical and translational medical research projects completed across two of the 'Atlantic Corridor' medical schools – UCC and NUIG. The programme included a stimulating mixture of oral and poster presentations, in addition to a plenary lecture by Professor Denis O'Mahony, Dept of Medicine.
The conference was concluded with a Prize-giving ceremony, where two awards were distributed for best poster and best oral presentation. The poster prize was awarded to Ms Diyana Nasir, NUIG, for her poster titled "Vitamin D levels in Irish children with type 1 Diabetes Mellitus: A cross-sectional study." The oral prize was awarded to Mr Cian Duggan, UCC, for his oral presentation titled "An exploration of the effectiveness of an educational intervention on the use of personal protective equipment in orthopaedic theatres." Congratulations to all winners!