News
News
Winners of HIHI's Spark Ignite Innovation Competition Announced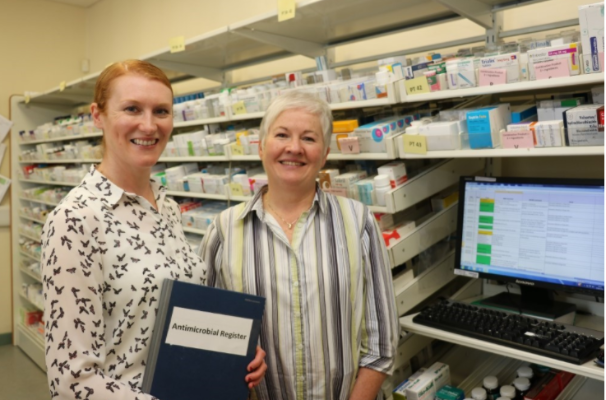 Funding awarded to healthcare innovations from HSE staff
Health Innovation Hub Ireland (HIHI), the Office of the Nursing and Midwifery Services Director (ONMSD), and National Doctors Training and Planning (NDTP) concluded their Spark Ignite Innovation competition with a national final on Wednesday 15th July. The Spark Ignite Programme 2020, which was launched in February this year, is the only staff facing innovation competition open to all 115,000+ HSE staff across all disciplines and departments.
The overarching goal is to help staff who have identified solutions to problems, challenges or unmet needs by validating that need and determine if a market exists for their proposed solution, product, or service. It provides a unique opportunity for HSE staff, to engage with the commercial and industrial experience of the HIHI team and ignite the in-depth knowledge and confidence of HSE staff to promote their ideas.
Over 150 applications with innovative ideas in healthcare were received from HSE staff nationwide. Following a two-stage review by experienced reviewers, 36 finalists were chosen to go forward to a bespoke innovation workshop, supported by the Local Enterprise Office Galway.
The 36 finalists received mentorship from the HIHI national team to develop their innovative ideas and solutions, and to prepare them for the regional pitching competitions. The Regional pitching finals were conducted electronically in association with each of the three HIHI offices, Cork, Dublin and Galway, and concluded last week. The 12 finalists in each region pitched to a panel of experienced judges to win funding for the development or implementation of their idea. The judging panel comprised of experts from industry, venture investment, Local Enterprise Offices, Enterprise Ireland, public and private healthcare, and academia.
Each regional final awarded five prizes: Best Single Applicant Overall, Best Team Applicant Overall, both winning €3,000, and then three €1,000 prizes for categories of Novelty, Fastest to Market, and One to Watch. The best single applicant overall and best team applicant overall from each region qualified for the National Final this week.
The winner of the national final received a further €3,000 prize for their innovation. All category winners will receive continued mentorship and guidance from HIHI to develop their ideas further and avail of the bespoke HIHI Innovation pathway (www.hih.ie).
HIHI Spark Ignite National Winner 2020
Marie Ronan and Rose Cafferkey, Antimicrobial Stewardship Pharmacists, Mayo University Hospital
IDEA: Our innovation is a smart tool capable of the real time audit, monitoring and surveillance of antibiotics and will have a significant impact in the fight against antimicrobial resistance and benefit not only patients in Mayo University Hospital but patients nationally and internationally.
This year saw the best individual and best team regional finalists pitch for additional funding and the title of HIHI Spark Ignite National Winner 2020. For further information and for more details on the national finalists please visit here