News
News
Undergraduate Quercus College Scholarships 2021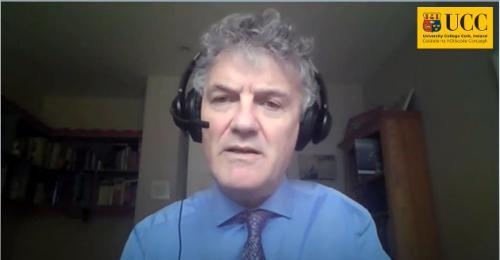 The undergraduate Quercus College Scholarships for the College of Medicine and Health were announced late last week.
Each year Quercus nurtures a select number of students, believed to have the potential to grow beyond all expectation. The scholarship acknowledges exceptional academic achievement.
The College of Medicine and Health was unable to host a ceremony as it has done in previous years due to the ongoing pandemic. However, click below to view addresses to the students from President John O'Halloran and Head of College Professor Helen Whelton.