News
News
UCC innovation that 'rocked the world' in 2014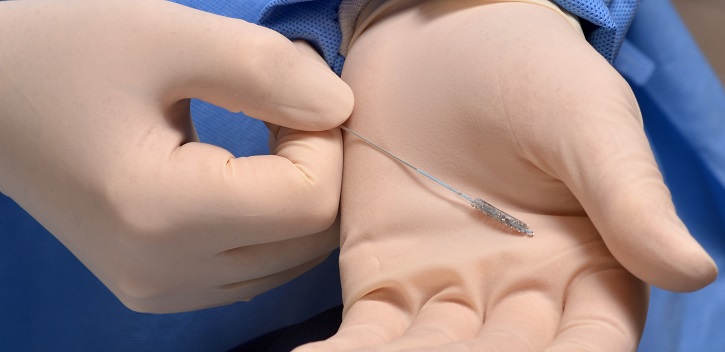 A UCC research project was chosen as one of eight Irish innovations that 'rocked the world in 2014' by Siliconrepublic.com Ireland's leading technology news service.
UCC cardiologist, Professor Noel Caplice, devised a non-surgical way to treat patients who otherwise would need heart-bypass operations. The UCC team and their collaborators in the Mayo Clinic, USA published the research in the academic journal Biomaterials in 2014.
The eight innovative projects selected by Siliconrepublic.com can be viewed here.
To read more about Professor Caplice and the work of his team view the media coverage of the research on Storify.