News
News
UCC holds Irish Association of Pharmacologists Annual Conference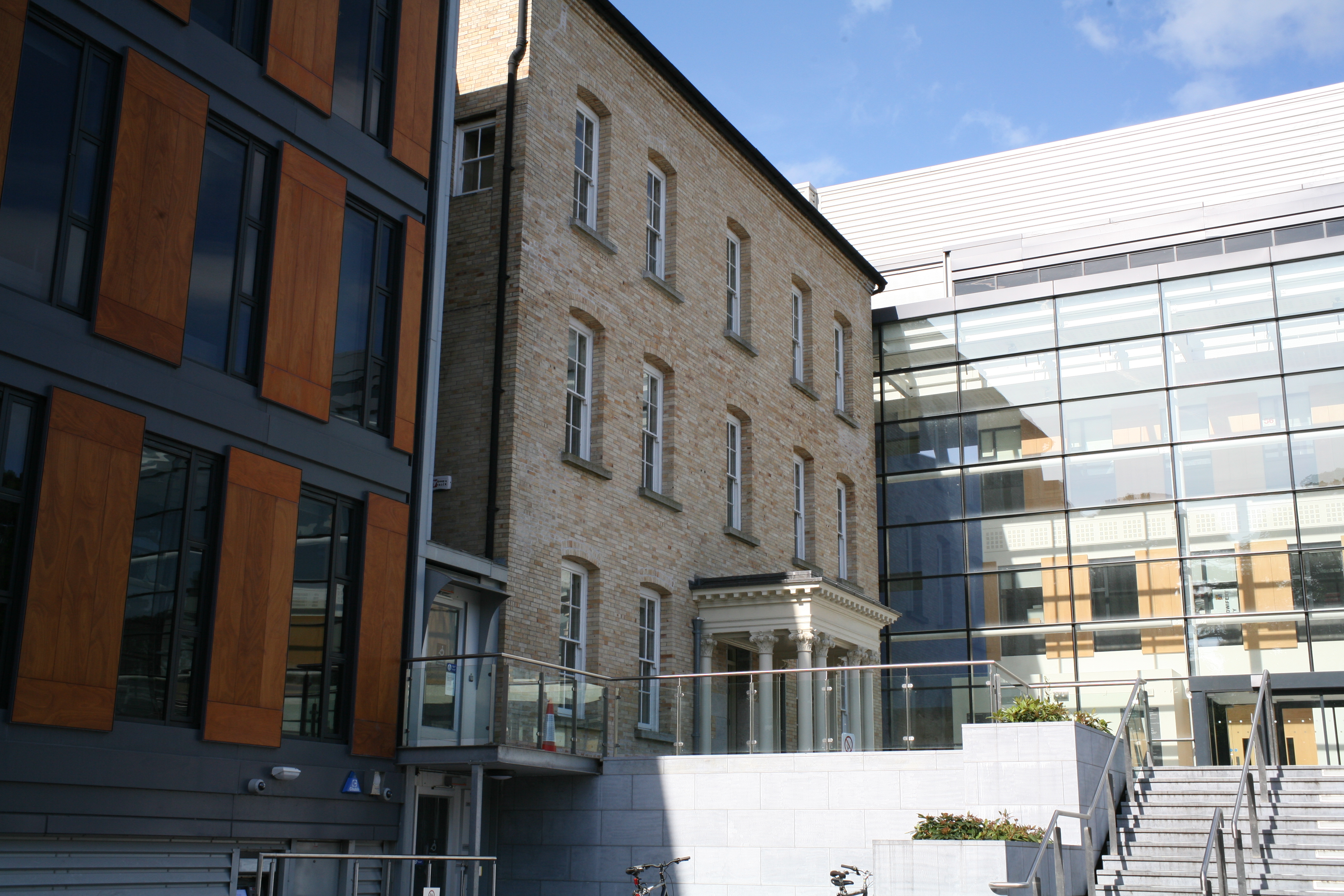 University College Cork's Department of Pharmacology & Therapeutics will host this year's annual conference of the Irish Association of Pharmacologists in Brookfield Health Sciences Complex, UCC, on Friday 16th October 2015.
The Conference welcomes six world-class researchers, who will present their latest results on topics ranging from cancer to Alzheimer's disease, and from drug development to vaccine delivery. This year's programme also includes contributions from early-career researchers, providing a full range of basic and translational pharmacology as well as clinical trials and observational studies.
"The conference represents one of the very few opportunities for clinical and basic pharmacologists to meet and exchange results, to discuss new therapeutic strategies and to lobby", says Conference Chair, Professor Thomas Walther, Chair in Pharmacology and Head of Department Pharmacology & Therapeutics UCC. "It is an ideal chance for clinicians and pharmacists to get an update on newly established and upcoming medicament, as well as for chemists, biologists, and biochemists to get an insight into the excitement of drug development, through the stages of identifying a promising drug until the approval and establishment of a new medication."
This half-day event, which takes place from 12 noon to 5.00pm in Brookfield Health Sciences Complex, will allow a fruitful discussion and exchange of knowledge on the most up-to-date developments and approaches. The programme qualifies for 4 CPD points for clinicians and will also be a very relevant addition to CPD portfolios for pharmacists.