News
News
UCC Engage Mental Health Research Network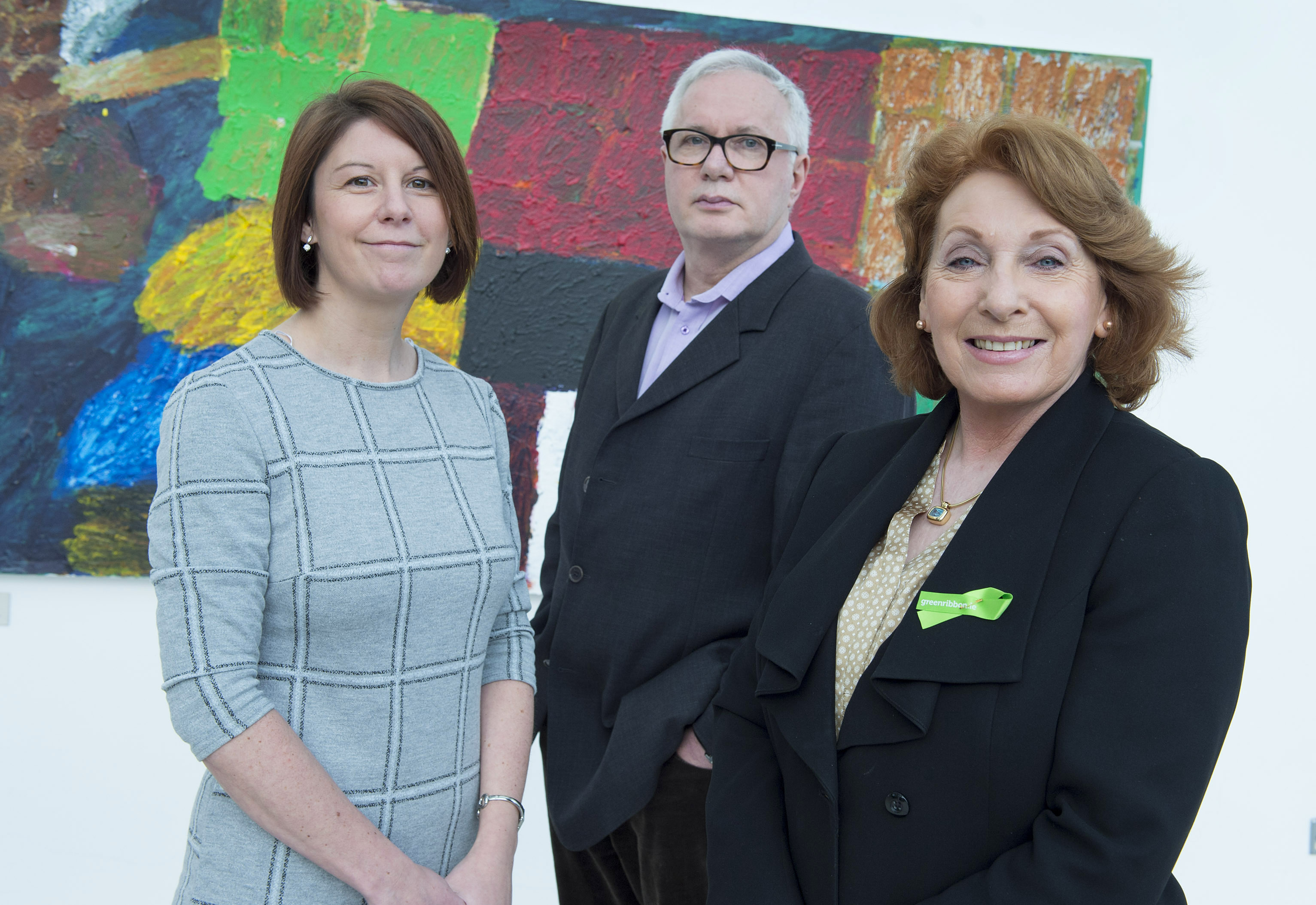 Minister of State at the Department of Health with special responsibility for Primary Care, Social Care and Mental Health Kathleen Lynch, has today launched ENGAGE (Interdisciplinary Clinical Mental Health Research Network) in University College Cork's College of Medicine and Health.
ENGAGE aims to promote, generate and disseminate high quality collaborative research to enhance the mental health and wellbeing of people across the lifespan. The network is based on principles of inclusivity, valuing diversity and partnership across communities and services.
Dr. Aine Horgan, Chair of ENGAGE and lecturer at UCC's School of Nursing and Midwifery states that "ENGAGE presents an exciting opportunity for the development of an intersectorial, interdisciplinary strategic partnership, to promote excellence in mental health research. It will provide a mechanism for the accelerated transfer of research evidence into practice and a forum to influence national research policy. The initiative is all about collaboration and inclusivity and we look forward to working with service users, community bodies and the general public in addressing how research can be generated, discussed and applied to address the key challenges in society related to mental health and wellbeing."
Professor Gerard Leavey, Bamford Centre for Mental Health &Wellbeing, Ulster University, Northern Ireland, comments that "We are only beginning to waken up to the immense problems caused by increasing specialisms and fragmented health care. Patients are too often passed around from one clinician to another, from one service to another - each one failing to talk to the other. Sadly, our health and social care research tends to be handled in the same fragmented way with different disciplines only seeing one side of the problem; the corollary of which is that we only ever come up with partial solutions. This doesn't make the most of the knowledge and skills that sit in the different silos and is therefore inefficient. I really applaud the initiative taken by the Engage Network - their efforts to bring an inclusive, integrated and innovative approach to health and wellbeing should be supported by everybody interested in improving mental health services and promoting efficient healthcare."