News
News
UCC Academics Launch Language Development and Language Impairment Book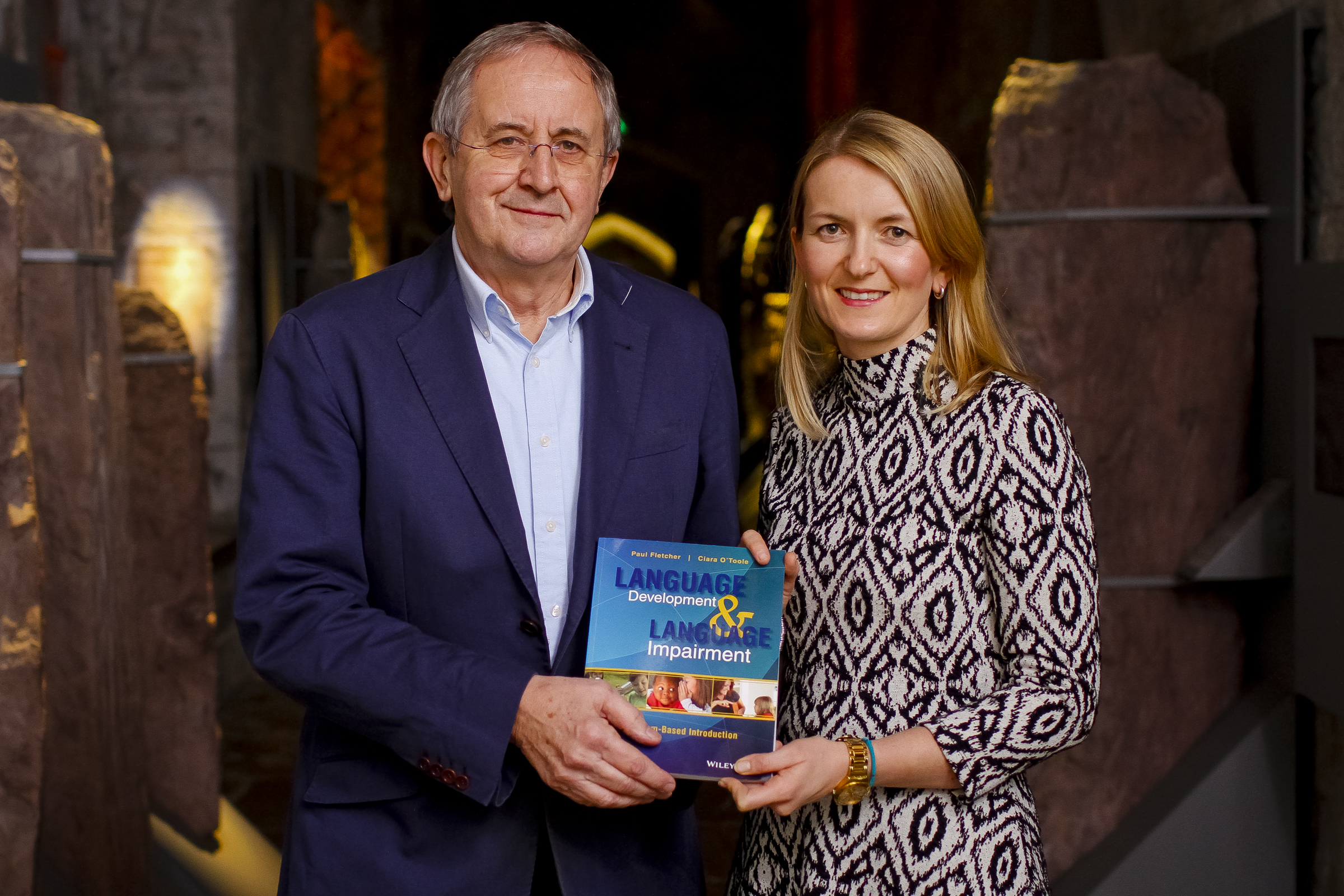 For most children learning a language is an effortless achievement, yet for a minority it is a task fraught with difficulty. A new book launched by UCC academics Dr Ciara O'Toole and Professor Paul Fletcher aims to alter the way in which students and clinicians understand, and interact with children who experience such difficulties.
Language Development and Language Impairment offers a problem-based introduction to the assessment and treatment of a wide variety of childhood language developmental disorders focusing primarily on the initial stages of childhood development, the period during which the foundations for language development are grounded. The book also seeks to inculcate a process amongst students to discover the information they need to identify and discover development issues that a particular speech or language issue raises, which will enhance identifying and treating children.
The authors comment that "Each chapter starts with a 'problem' related to language acquisition which triggers questions that the students then endeavour to answer. The inquiry-based approach to learning helps students to become self-directed in their approach to learning, and helps tutors to facilitate this development, using the most comprehensive and up-to-date knowledge in the field."
The book is available from http://eu.wiley.com/WileyCDA/WileyTitle/productCd-0470656433.html